Discover PowerScape
PowerScape commercial playgrounds are known for their large decks and uprights to provide the best in strength and capacity. They also offer the widest range of playground equipment in its class to give you more options to create a unique and memorable play experience.
Patented DirectBolt Connections
PowerScape uses TruLoc® DirectBolt connections that are precision-drilled at the factory and certified by IPEMA to be compliant with ASTM standards. It's the fastest and easiest way to install and maintain outdoor playground equipment– perfect for community builds.
Design Capablilities
Capture the sun's light with Shadow Play® or create a rustic appearance with recycled plastic Timbers®. No other commercial playgrounds give you as much flexibility to personalize your playground.
Inclusion & Accessibility
We offer the best in accessible, inclusive playground equipment to make sure your PowerScape play system provides a wealth of play opportunities for children of all abilities.
Exclusive Theming Options
Add a theme to your PowerScape play system with play sculptures, exciting panels, and themed roofs. PowerScape can also be used as the foundation for a completely custom play experience that instantly transports children into a new reality!
Industry's Leading Warranty
We believe your investment in community health should be one that lasts for years to come- that's why PowerScape is backed by the industry's leading warranty.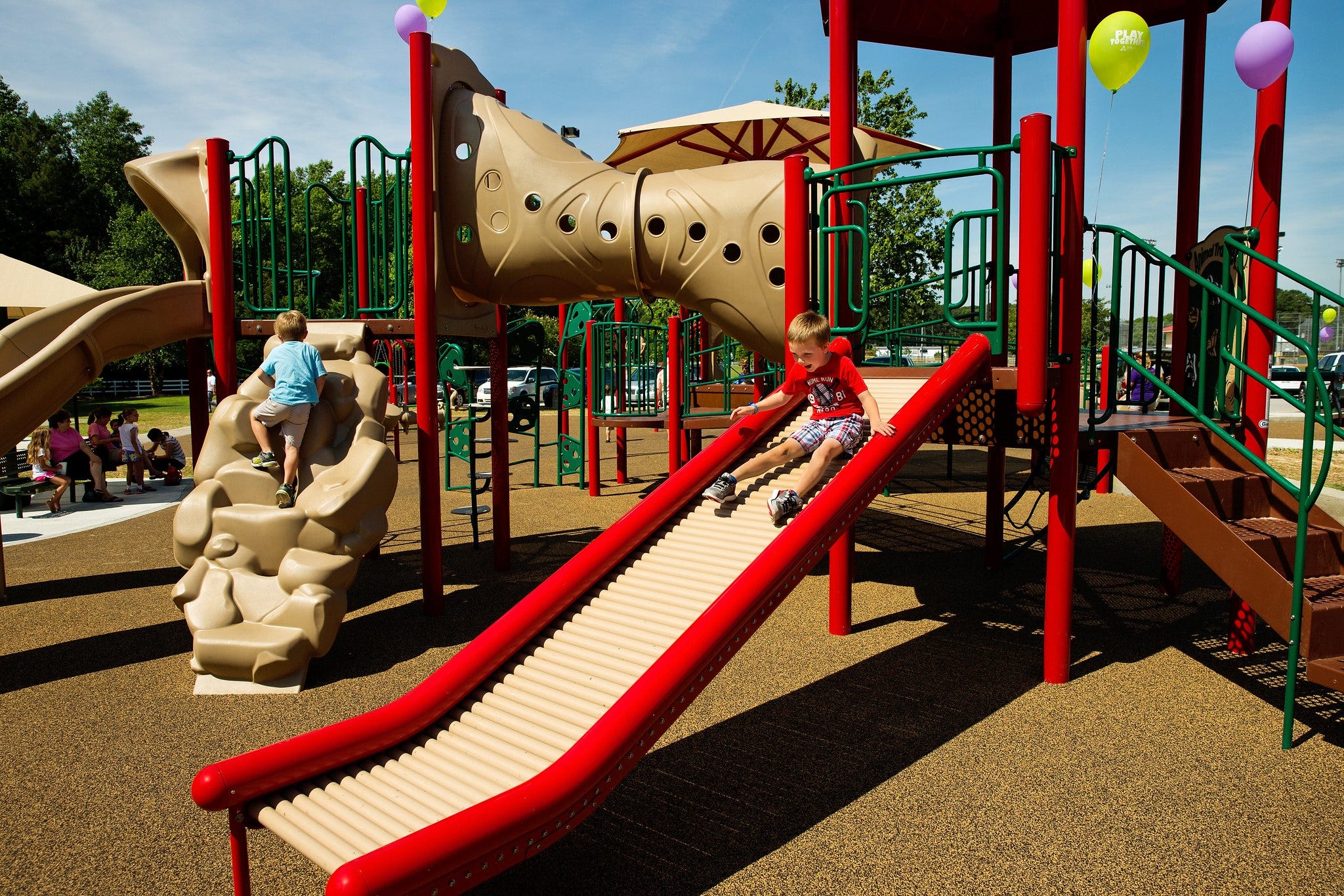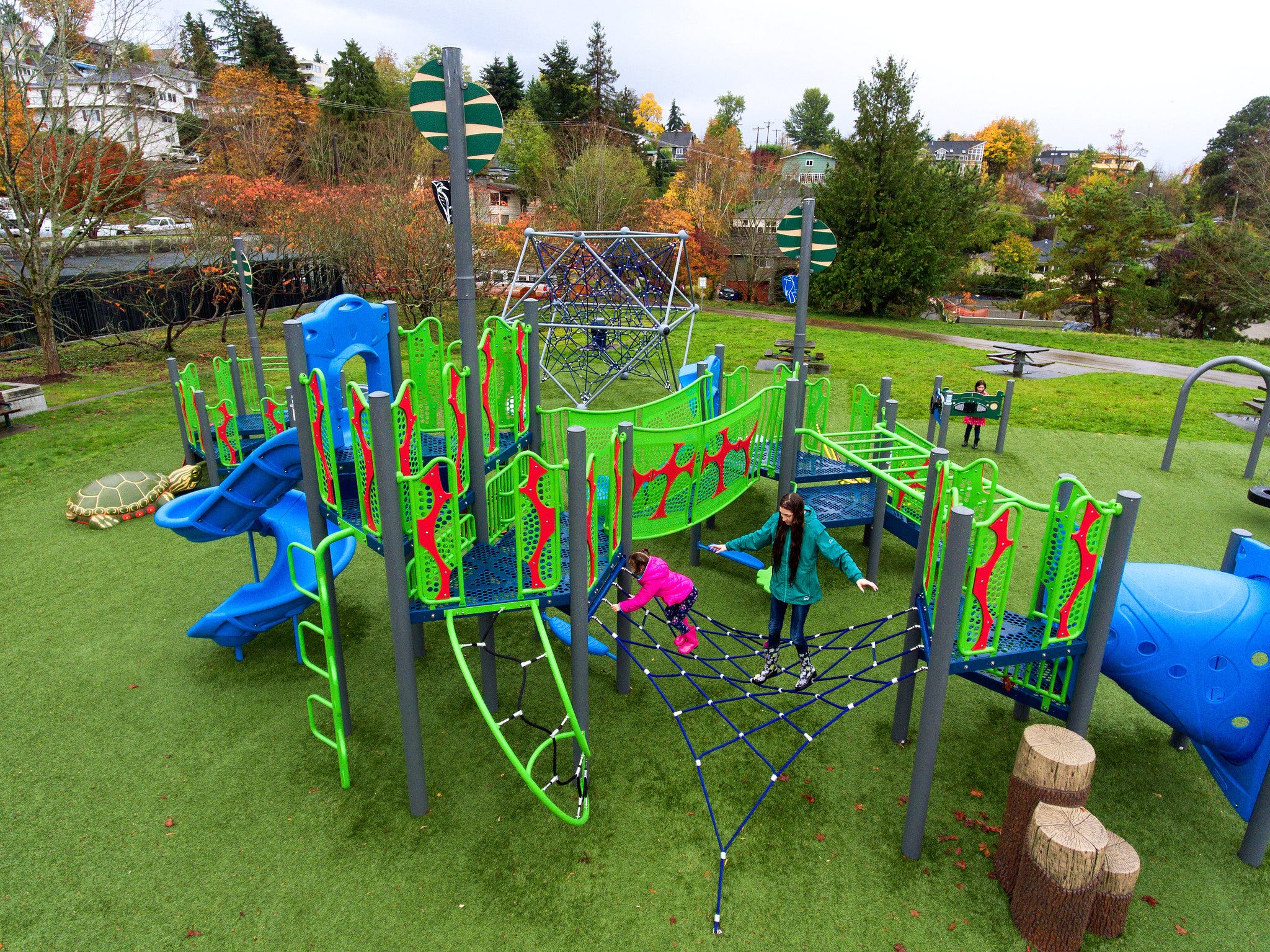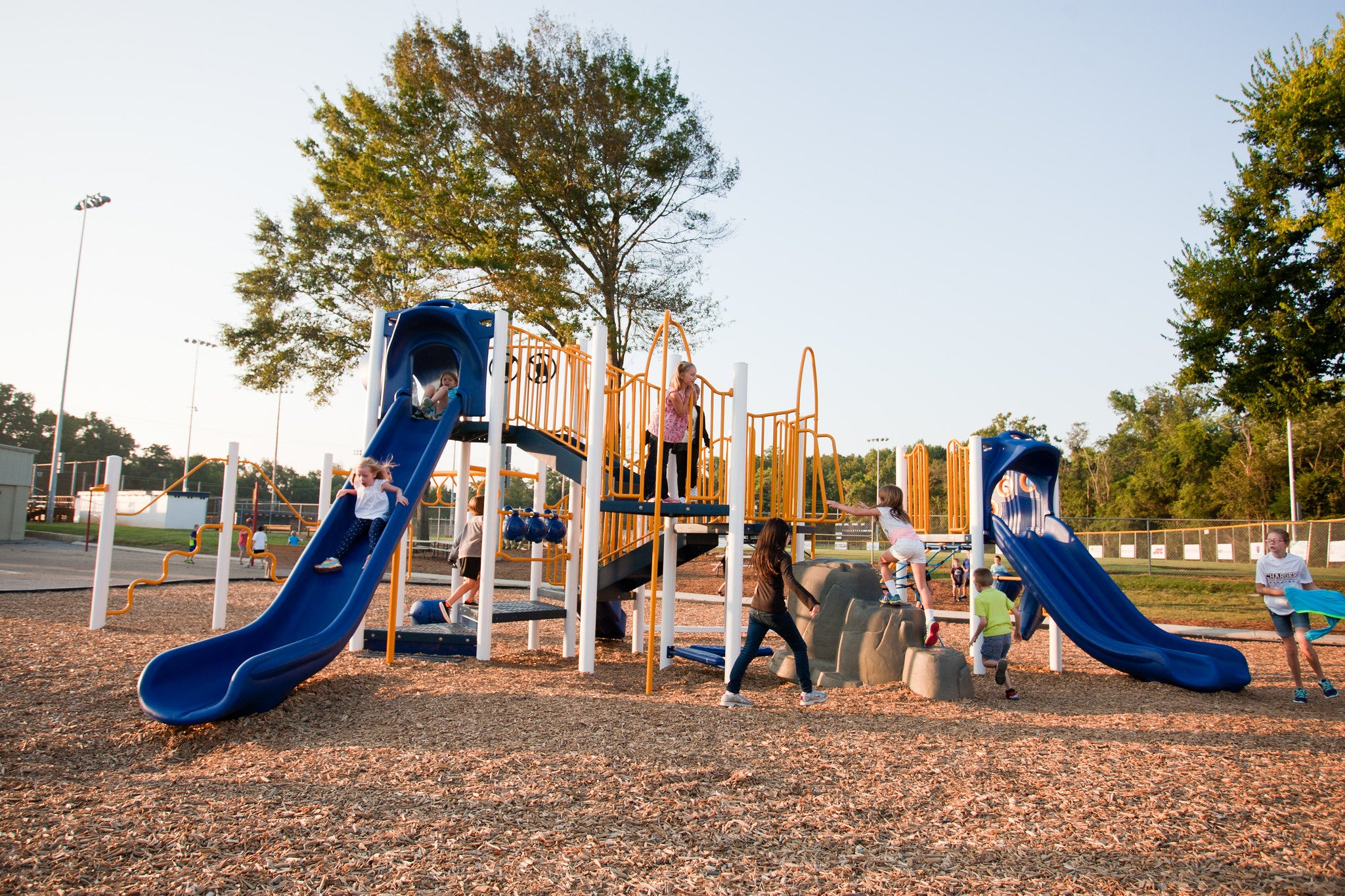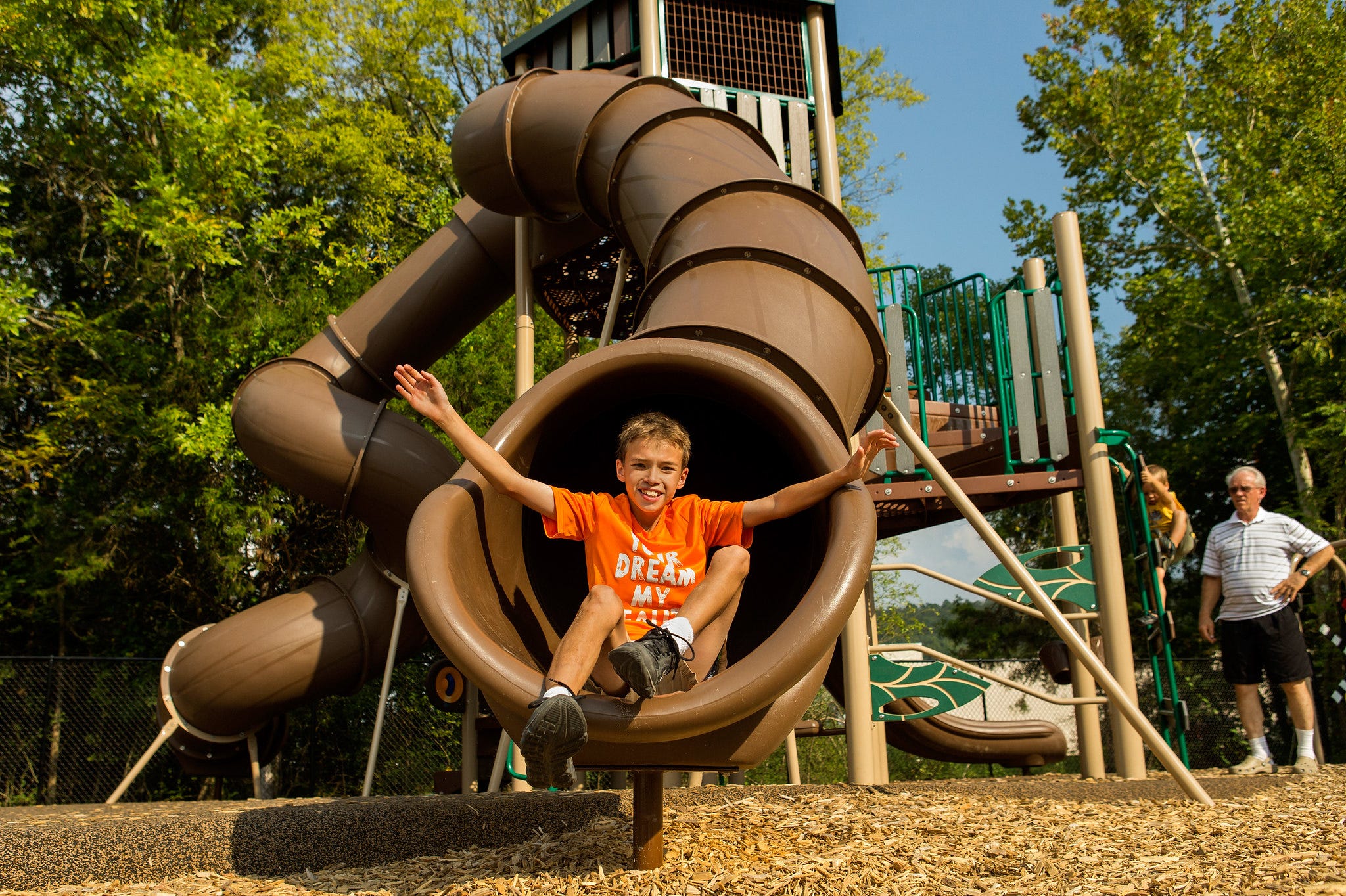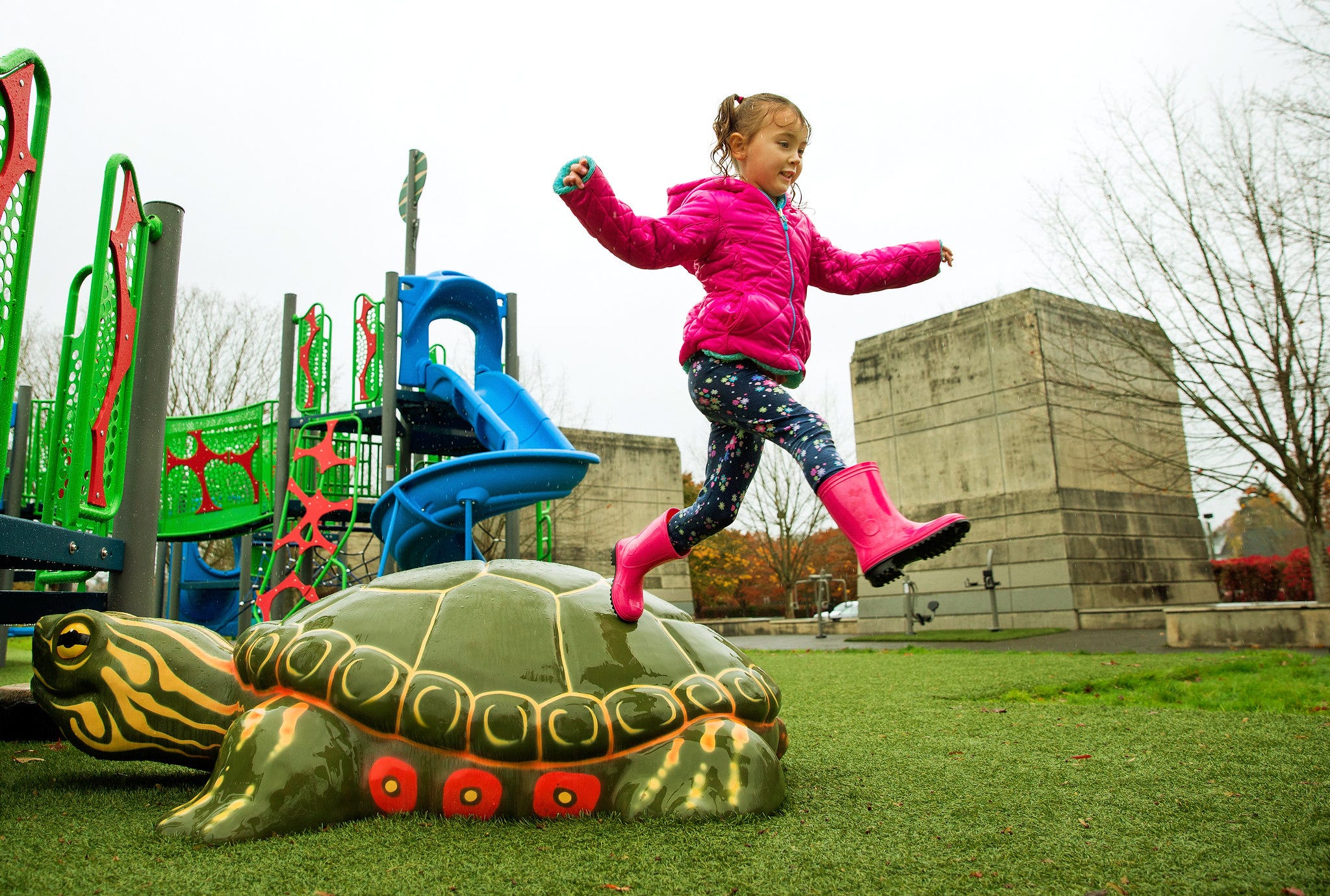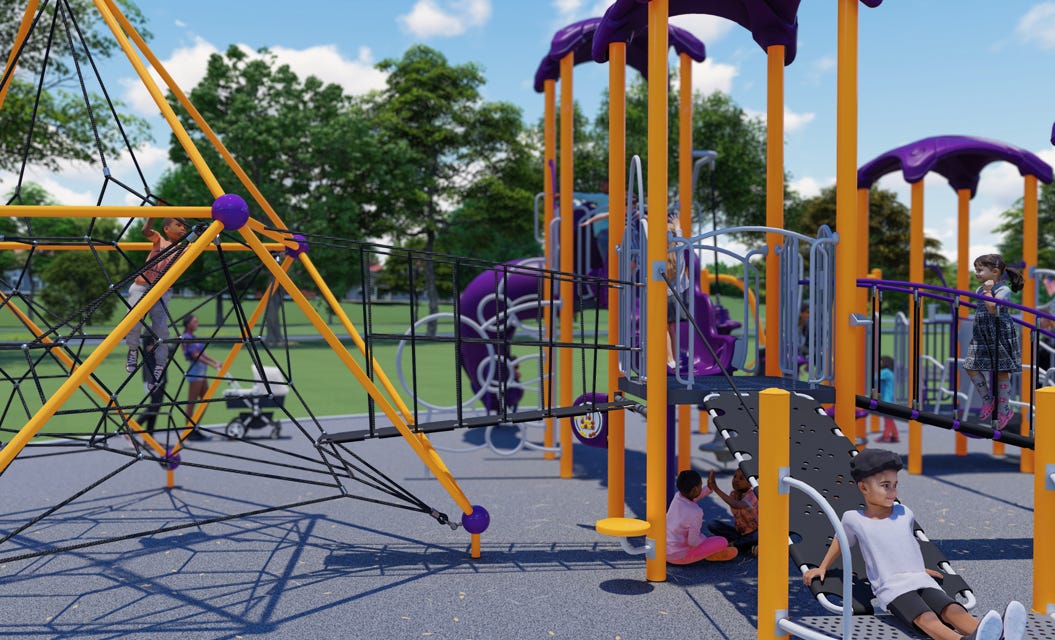 VistaConnect
Connect your favorite VistaRope products to your PowerScape play system!
Modern City Connect
Seamlessly blend the avant-garde play components of Modern City into your PowerScape play system!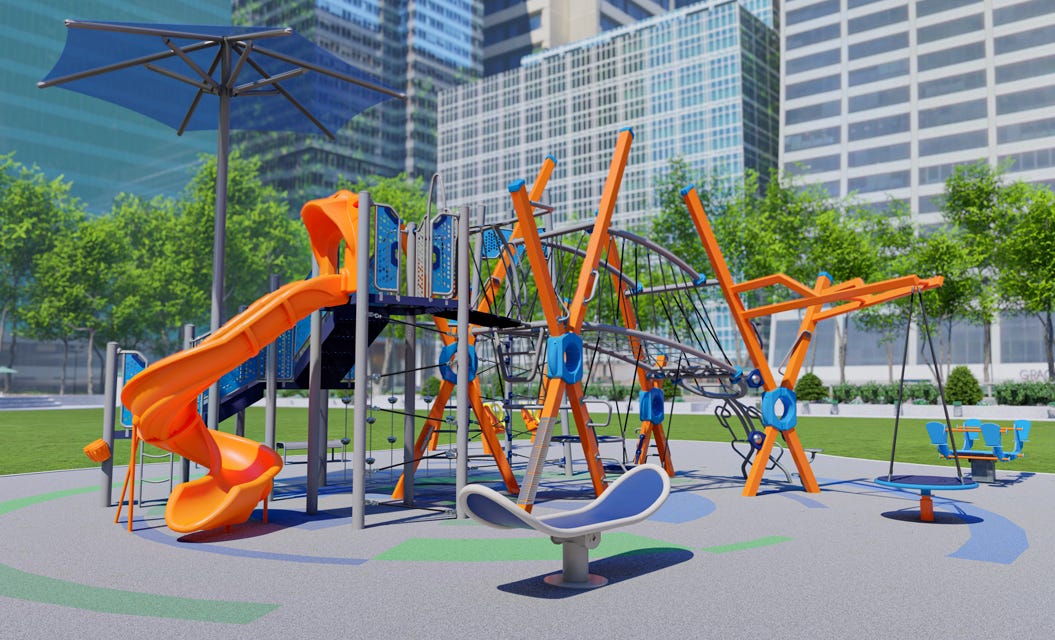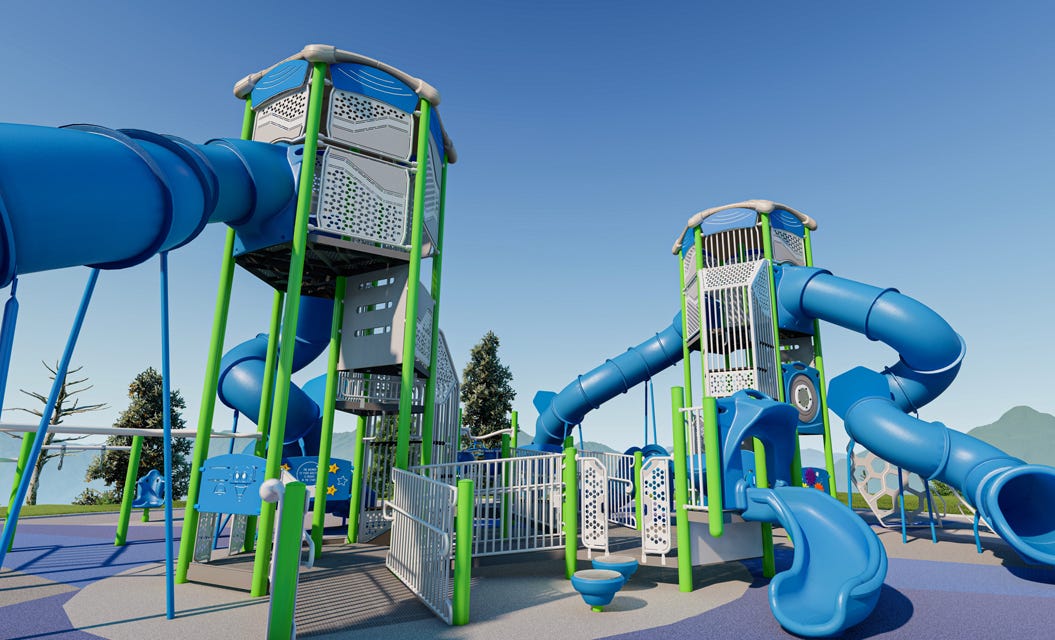 Towers
Choose between our preconfigured or custom towers to add some height to your playground!
FitKid®
Bring some of the most popular obstacle course challenges from the Stadium® and the Challenge Course® to your PowerScape play system!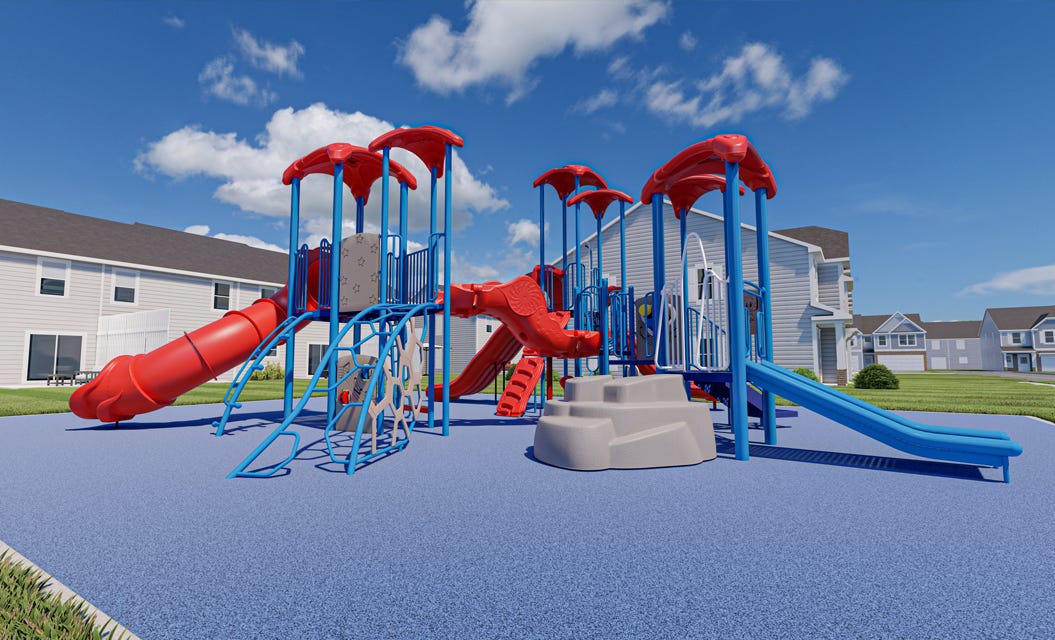 PlayLab®
It can be hard to settle on one product line- luckily, PlayLab can help you combine different product lines to create a unique play system just for you!