Discover PrimeTime
PrimeTime® playground equipment is affordable, high quality, and a great solution for customers on a budget. These play systems are build to be more compact in comparison to other product lines, which allows them to require less safety surfacing and cost less overall.
Patented DirectBolt® Connections
PrimeTime uses TruLoc® DirectBolt connections that are precision-drilled at the factory and certified by IPEMA to be compliant with ASTM standards. It's the fastest and easiest way to install and maintain outdoor playground equipment.
Perfect for Schools and Preschools
PrimeTime's compact size, low cost, and wide range of developmentally-appropriate playground equipment makes it the system of choice for many schools and daycares.
Intricate Theming Options
PrimeTime makes it easy and afforable to bring your imagination to life with a full selection of themed playground equipment including climbers, toppers, panels, roofs, and more.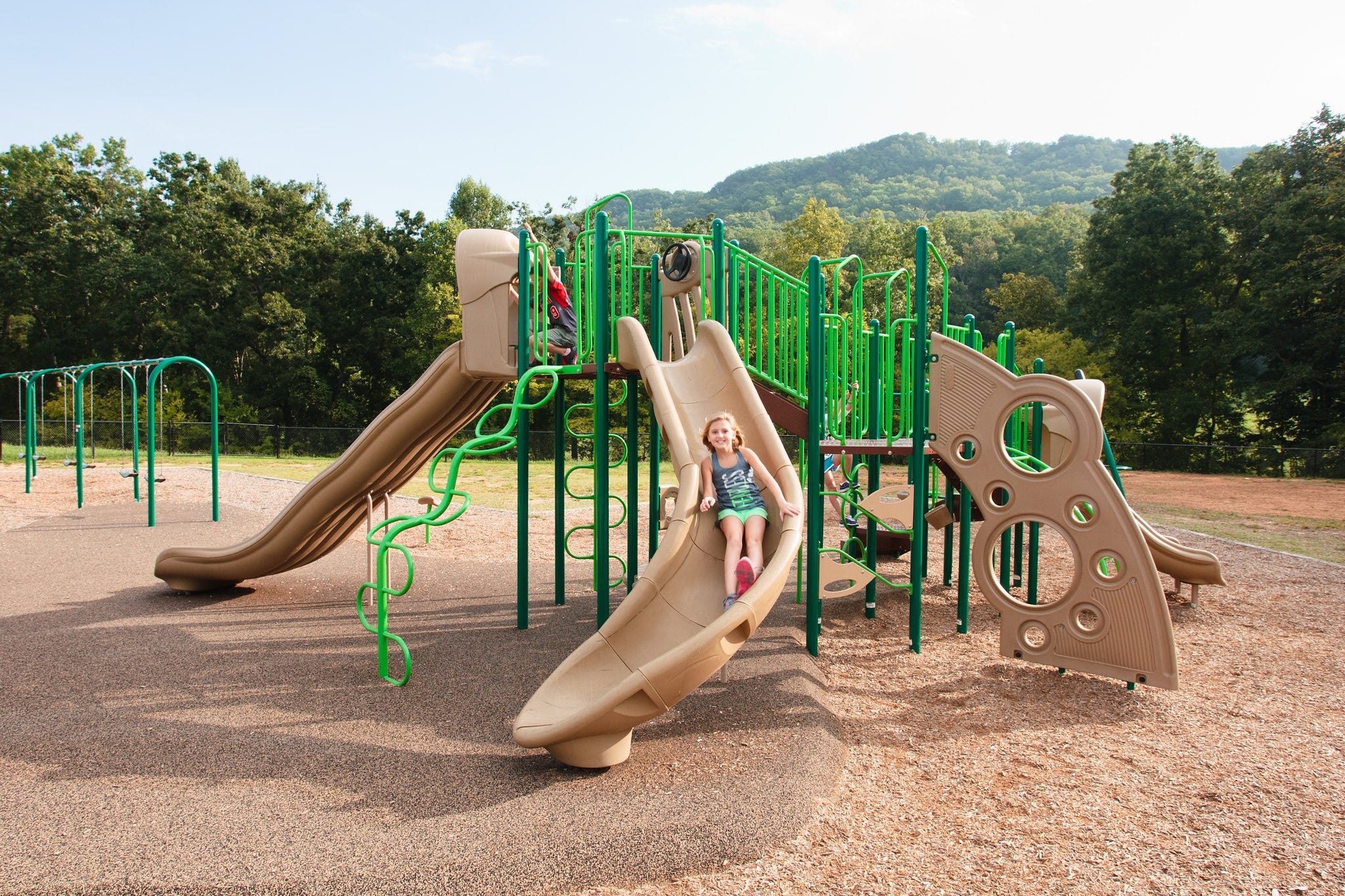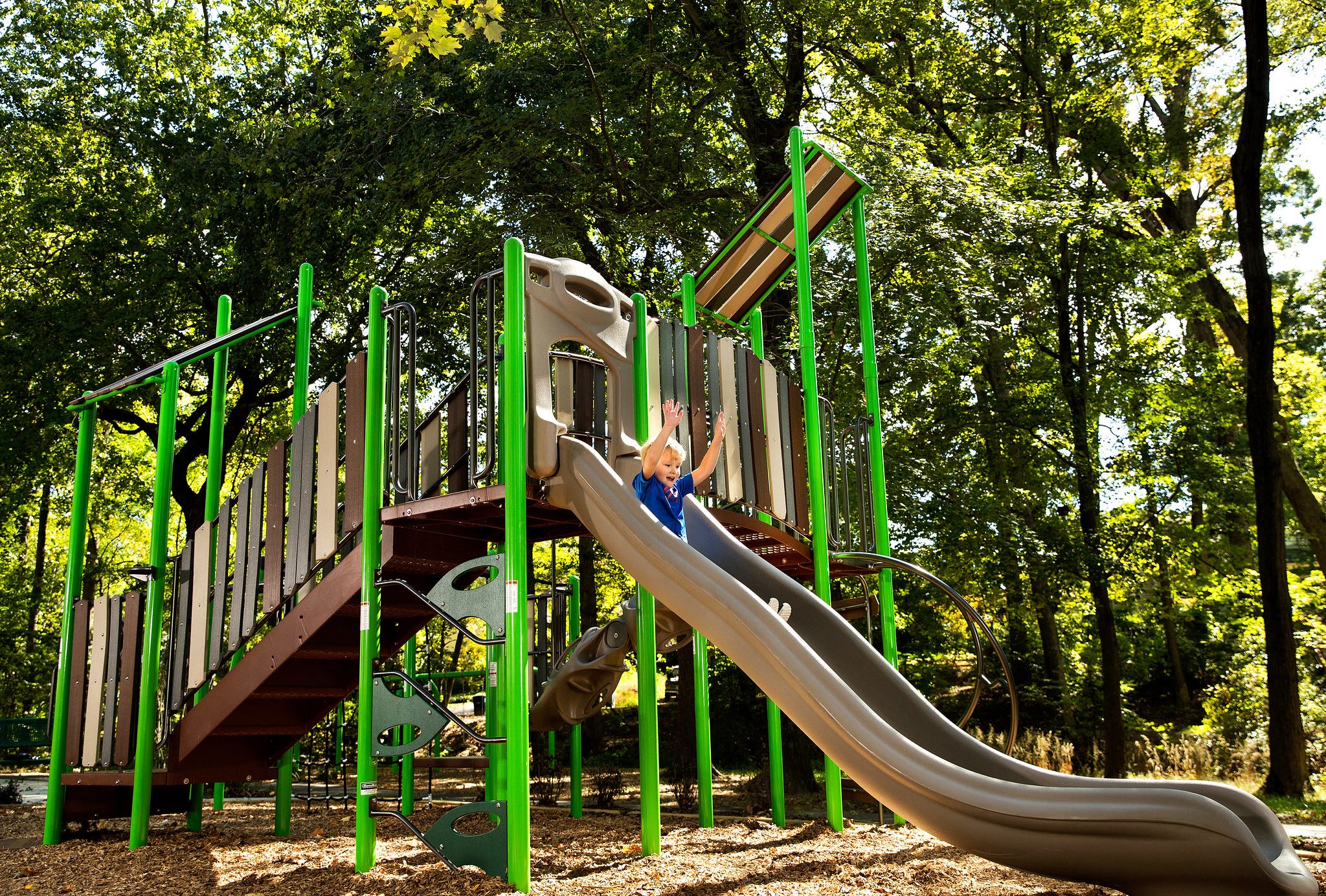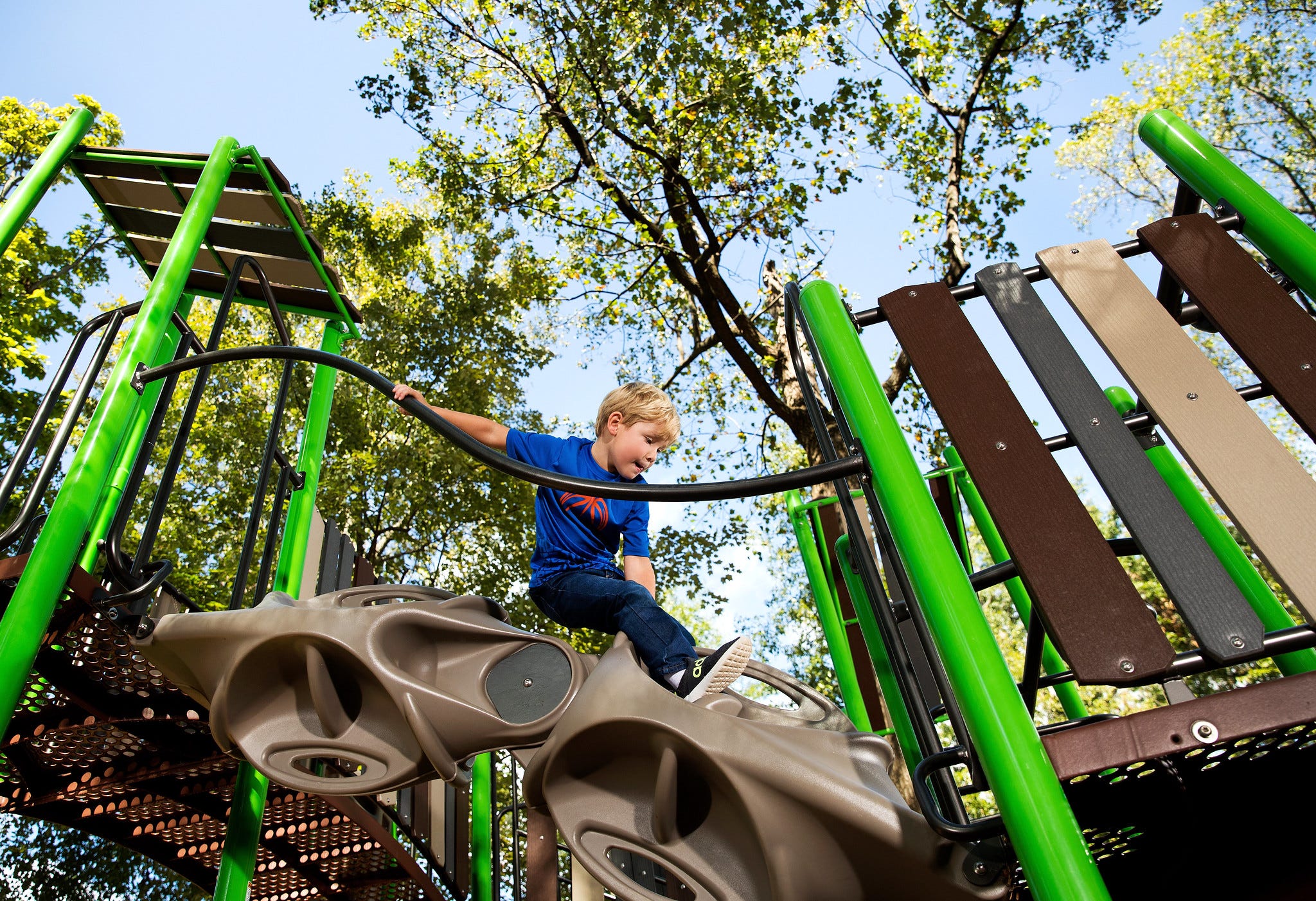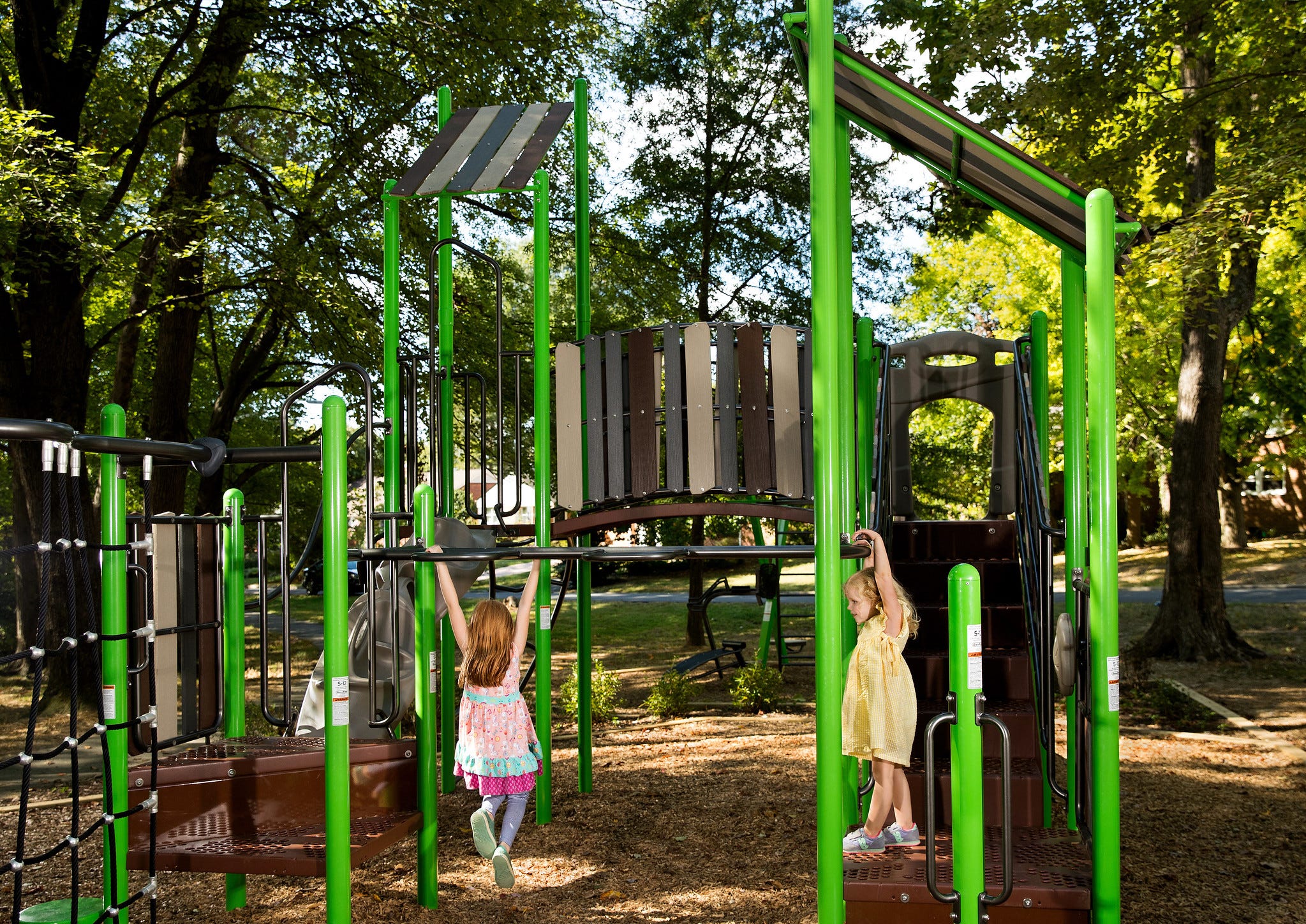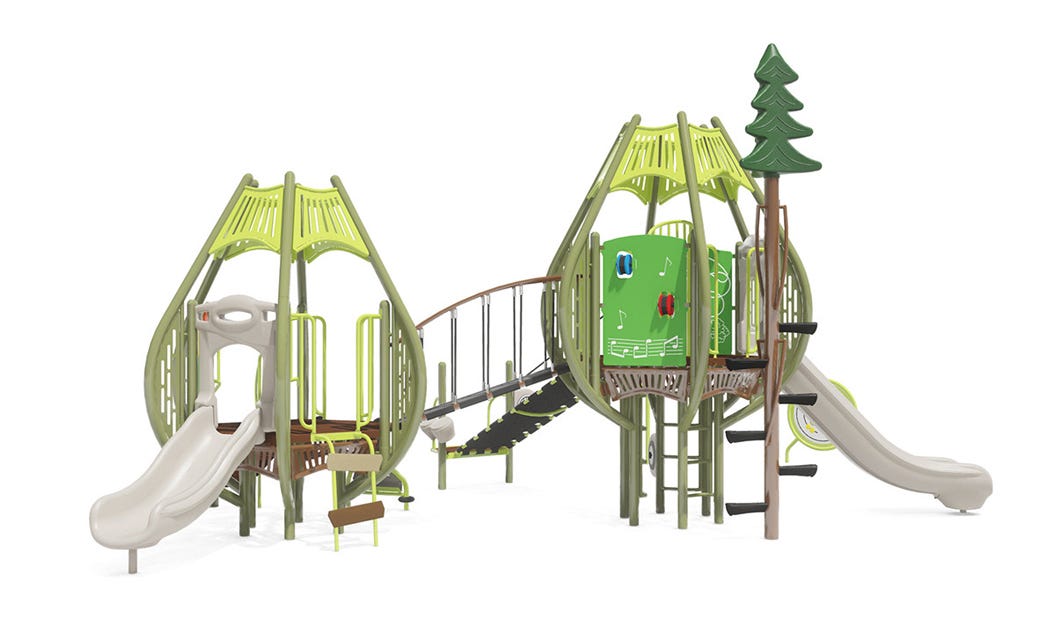 PrimeTime Odyssey
The PrimeTime Odyssey is a fun and exciting way to theme your PrimeTime play system. The engaging pod enclosures attach to any platform and are compatible with all PrimeTime climbers, slides, and panels.
Play On!
Use the Play On! gudebook to design outdoor play environments that align with the national standards for youth physical activity- while being packed with fun!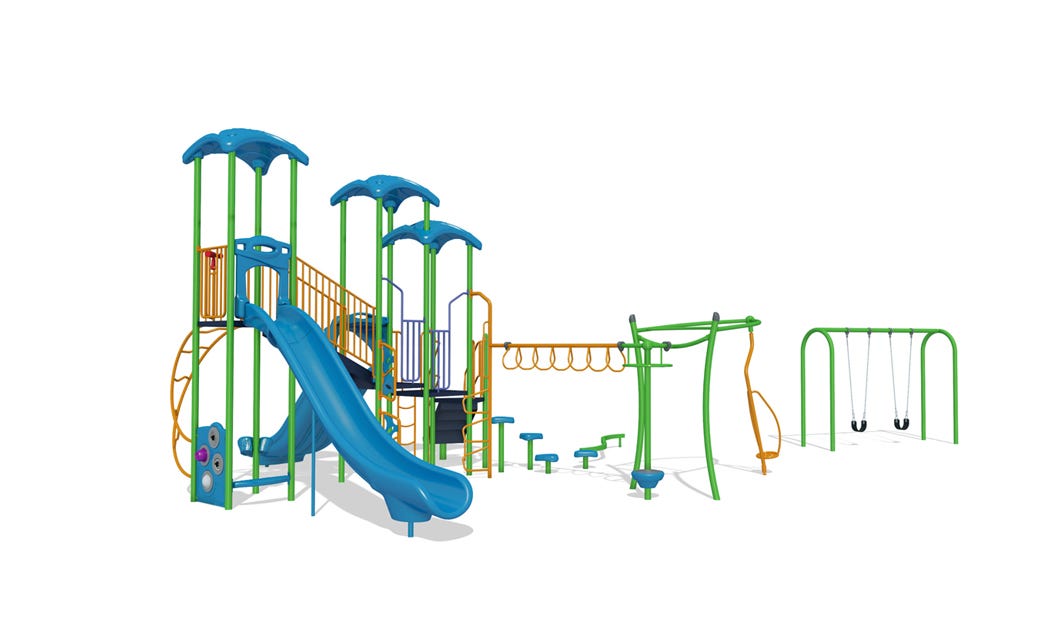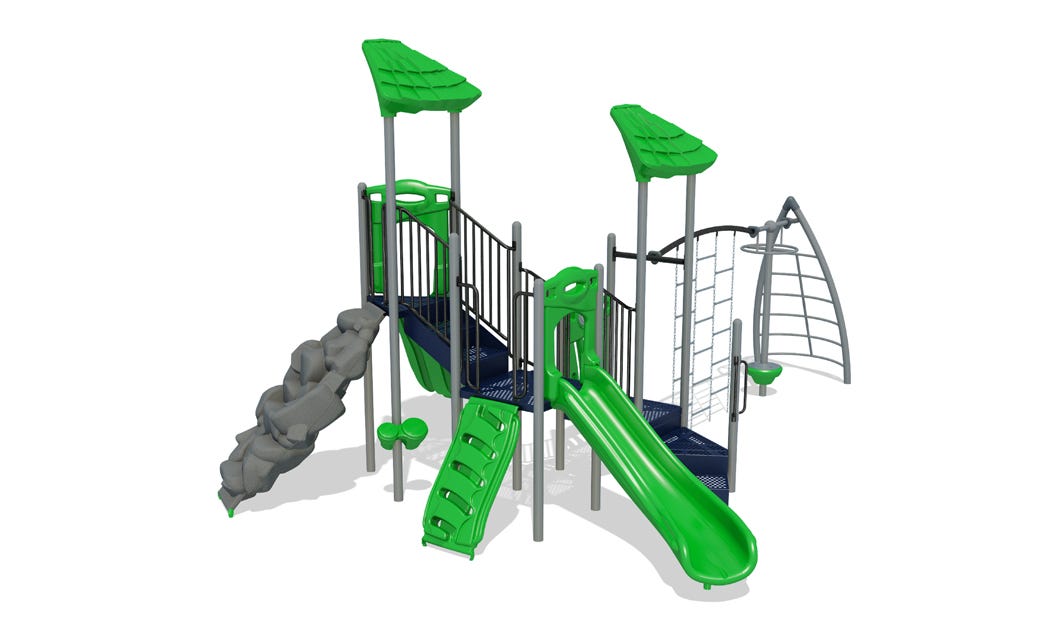 PlayLab
It can be hard to settle on one product line- luckily, PlayLab can help you combine different product lines to create a unique play system just for you!