About GameTime
Committed to building communities through play and recreation since 1929
We're Play Innovators, Play Experts and Play Researchers.
GameTime brings play and recreation to people of all ages and abilities. Our local, experienced, and trusted team deploys research-based programs and education to deliver the most tailored play and recreation environments in the world.
Since 1929
Our History of Enriching Childhood Through Play
From the beginning, GameTime has demonstrated our passion for play with fun and innovative products that bring people together around recreation. Check out some of the key moments in our history.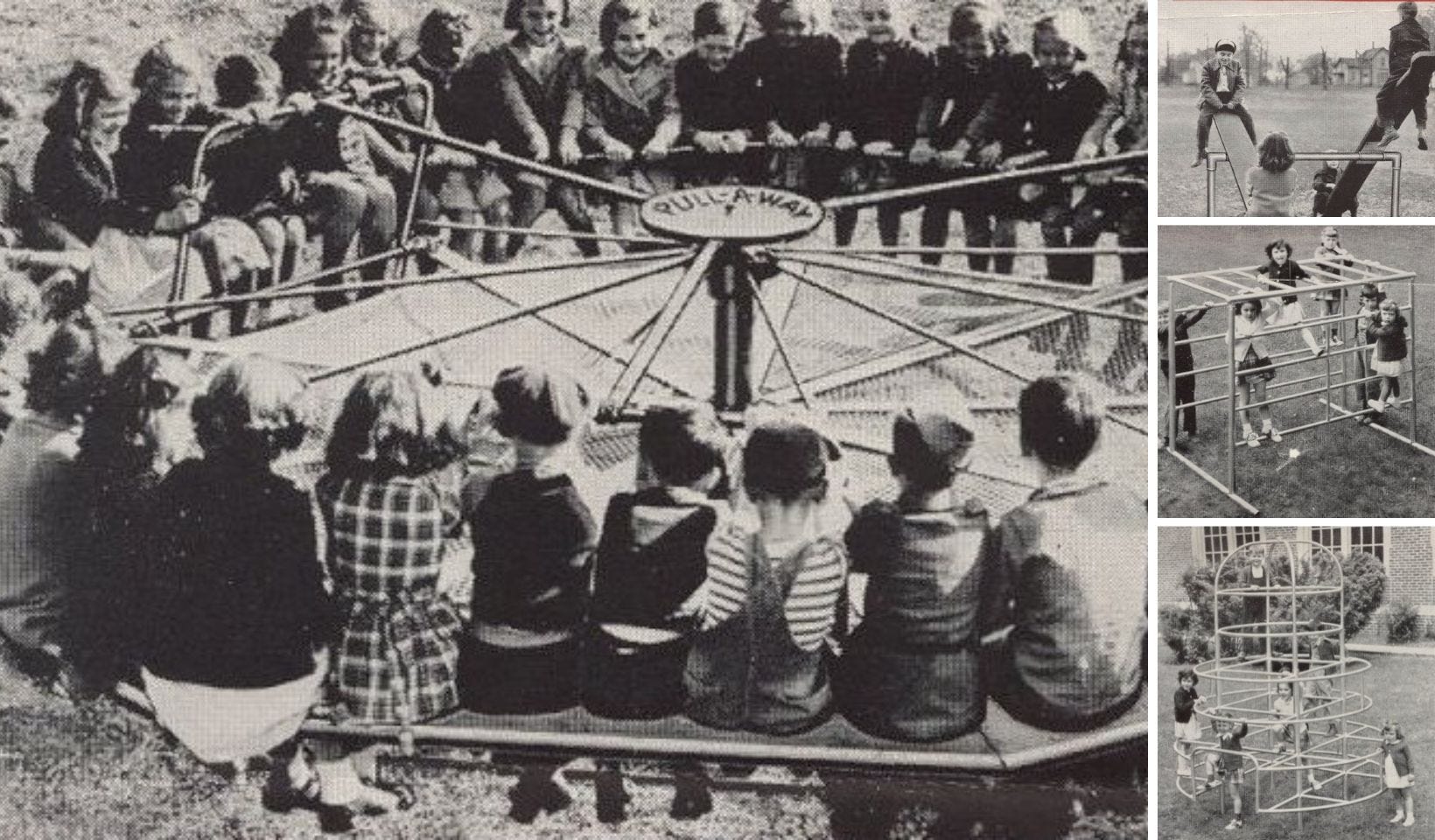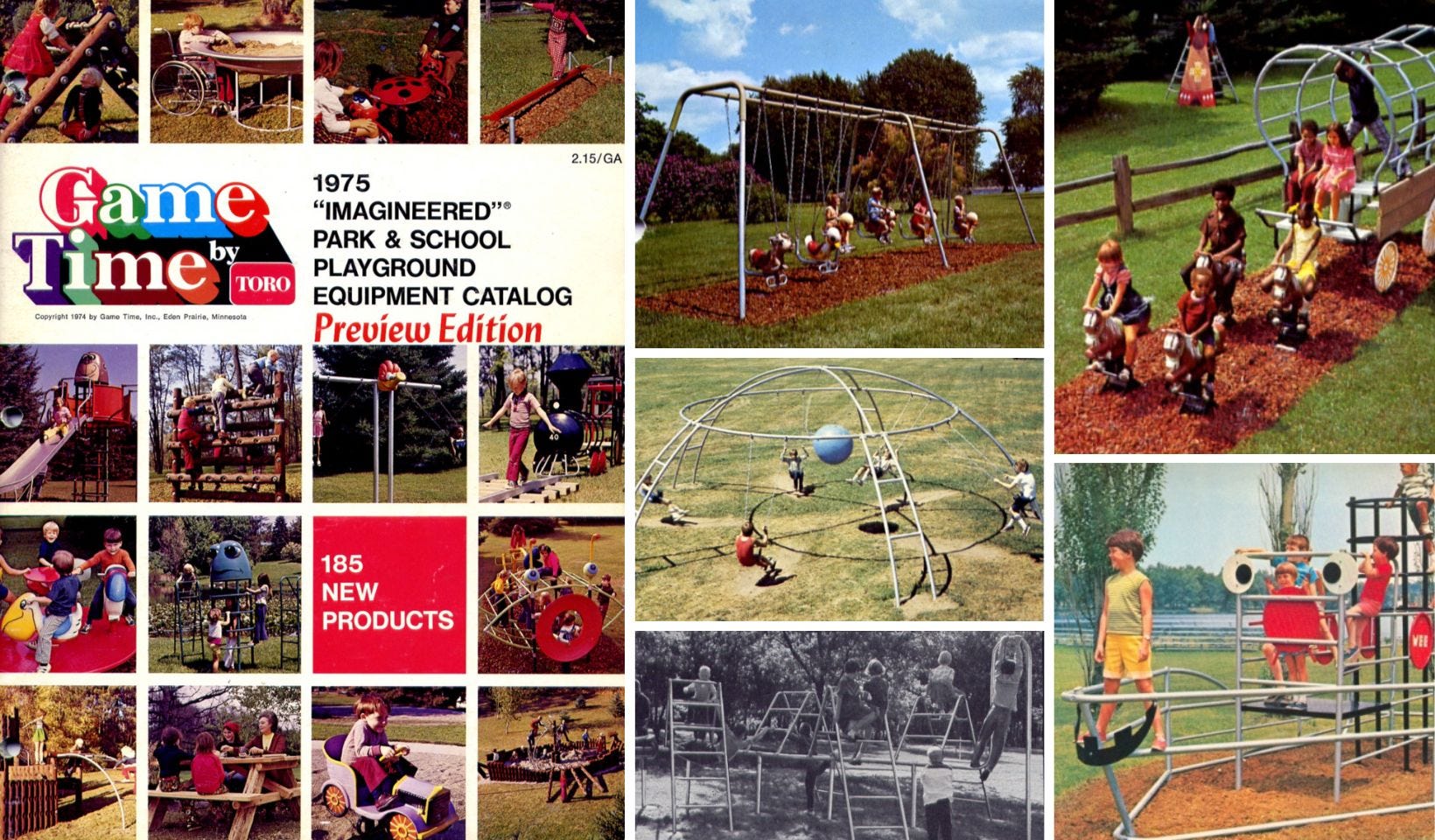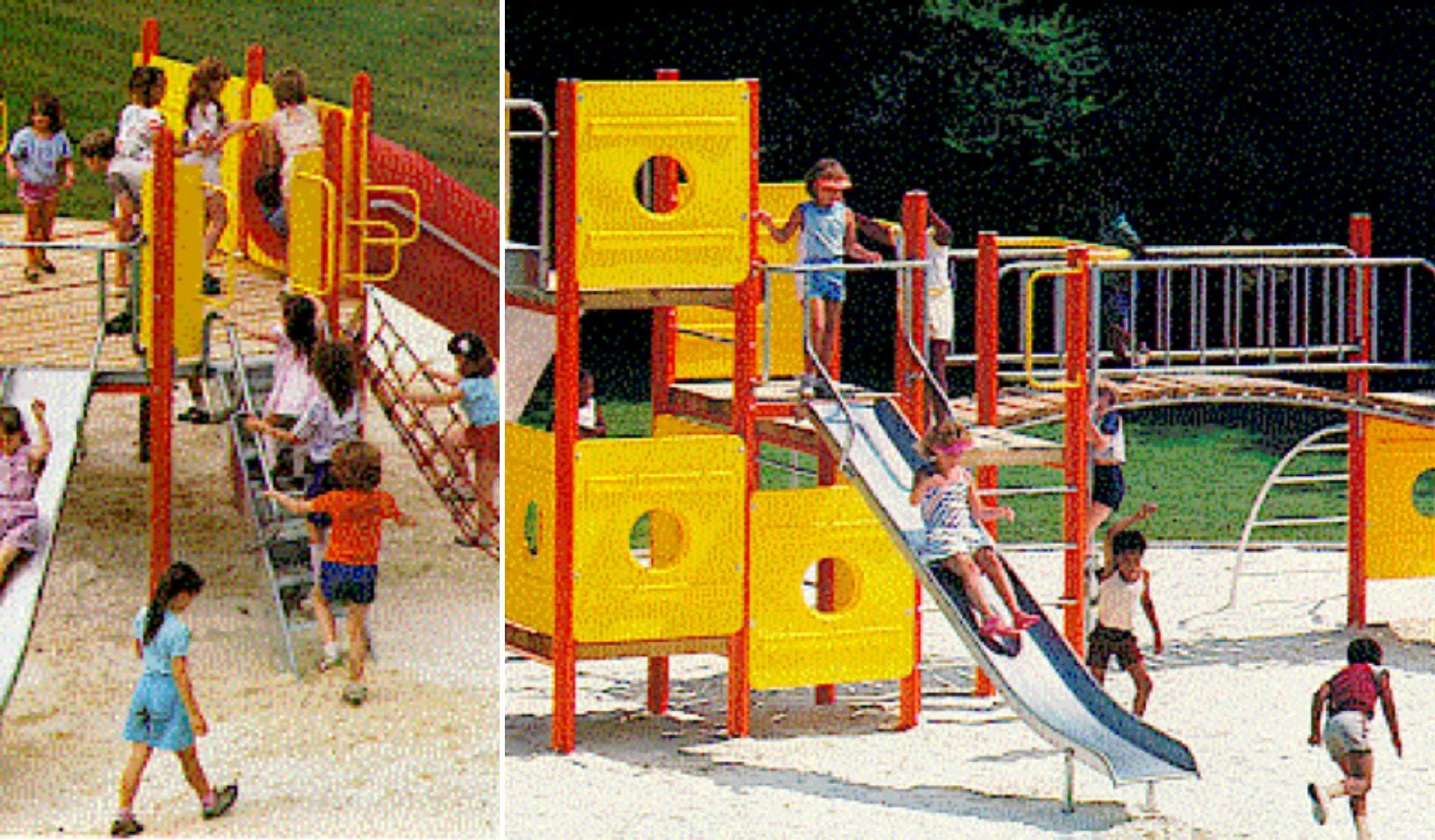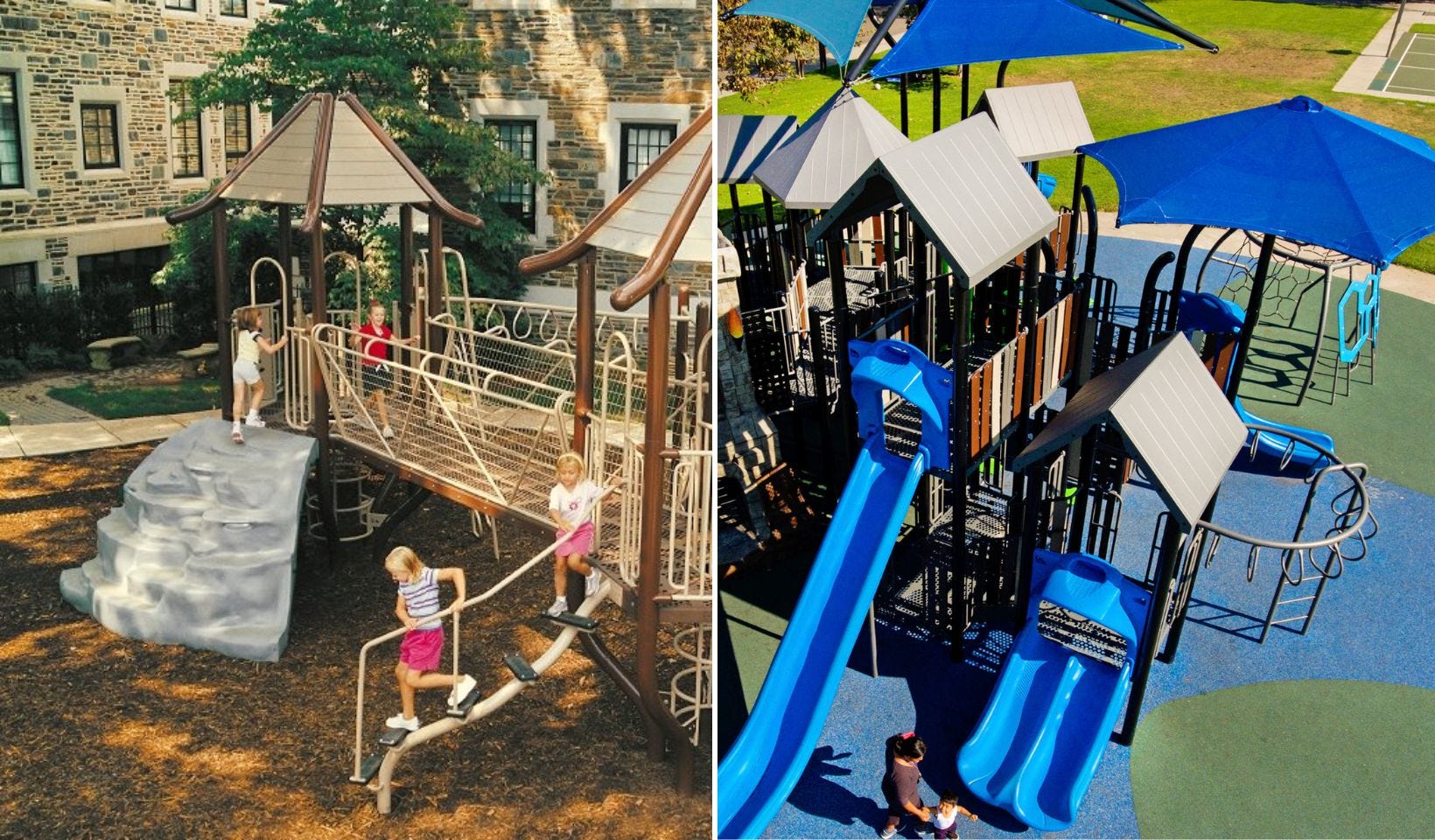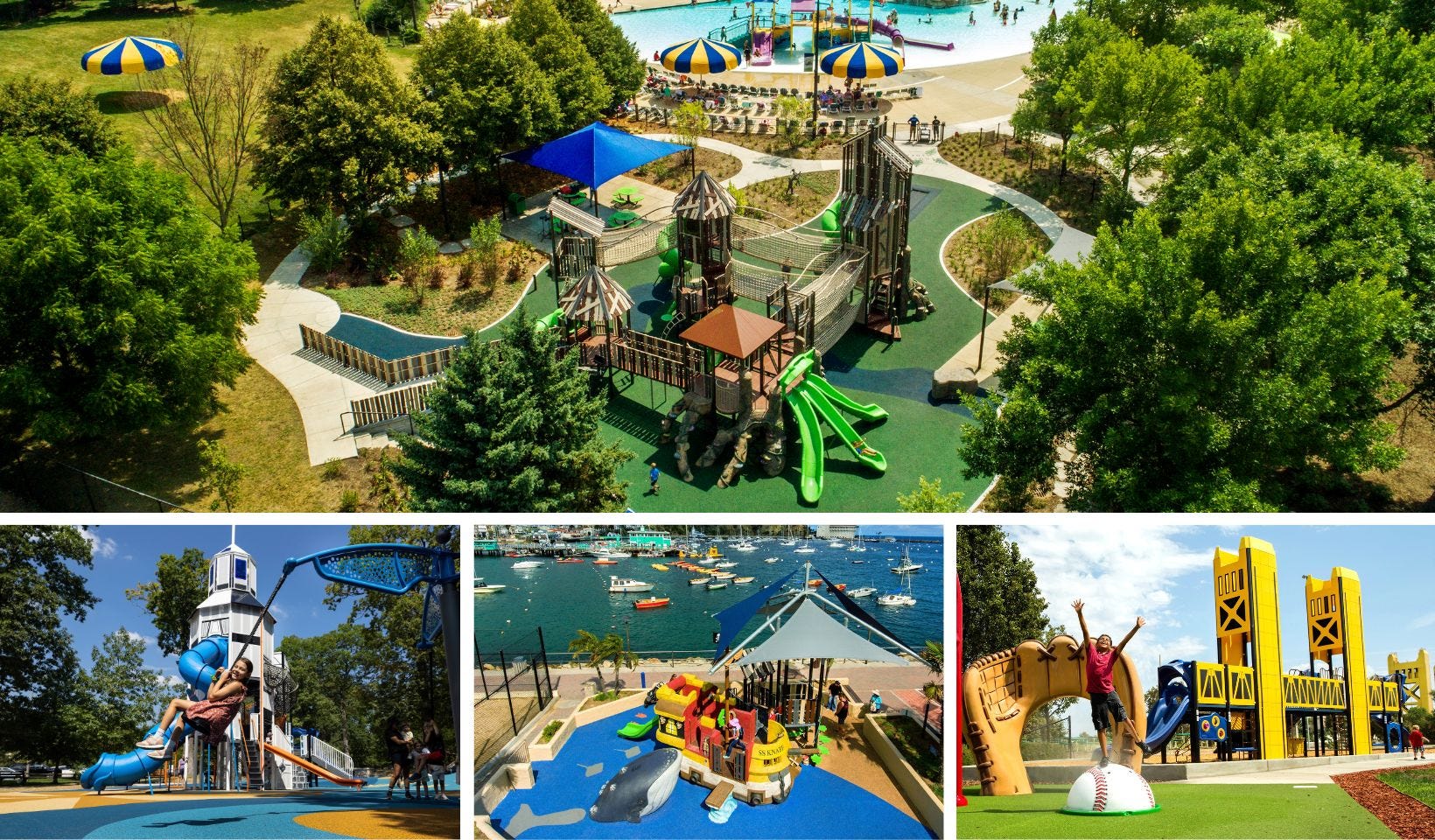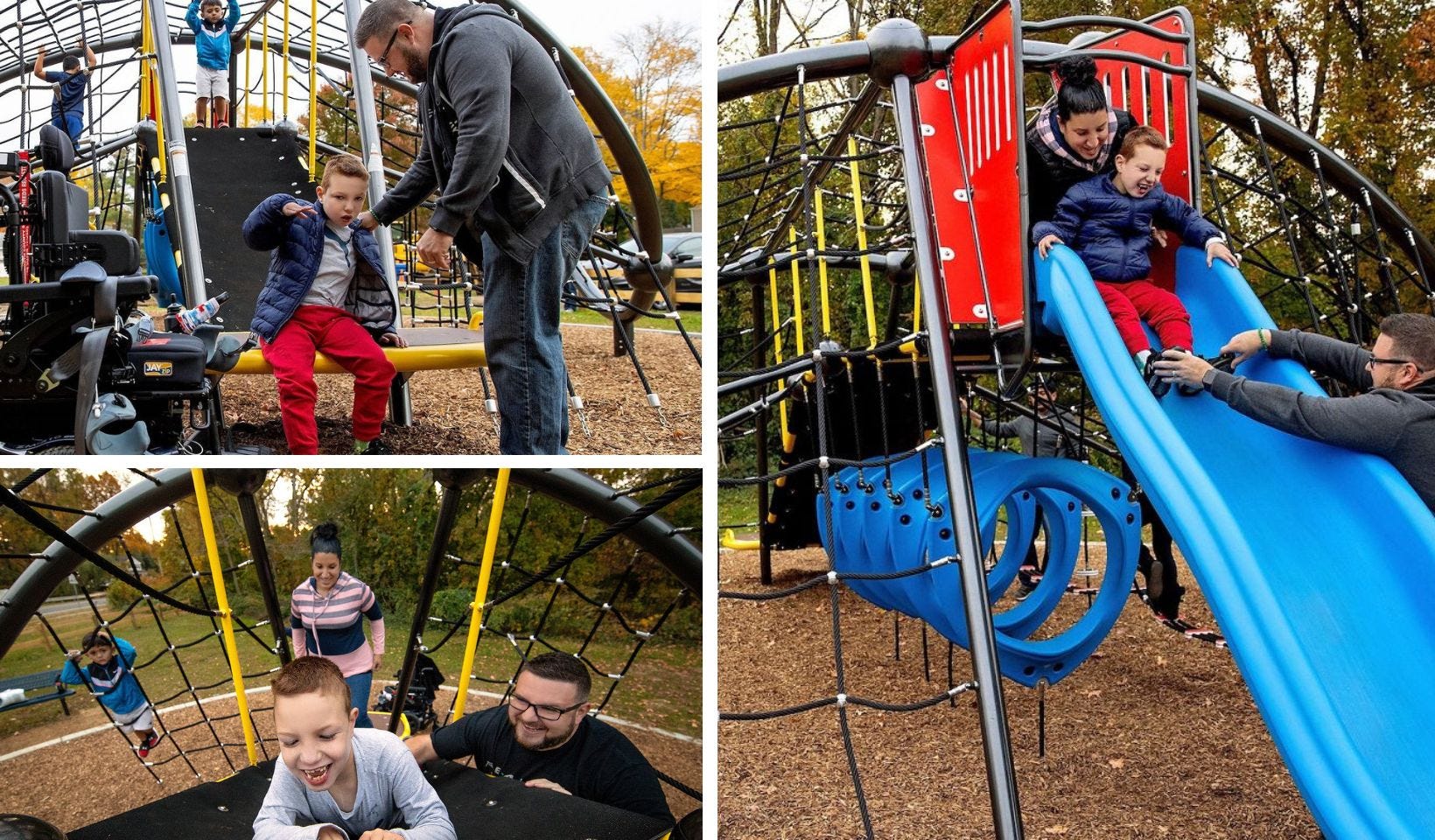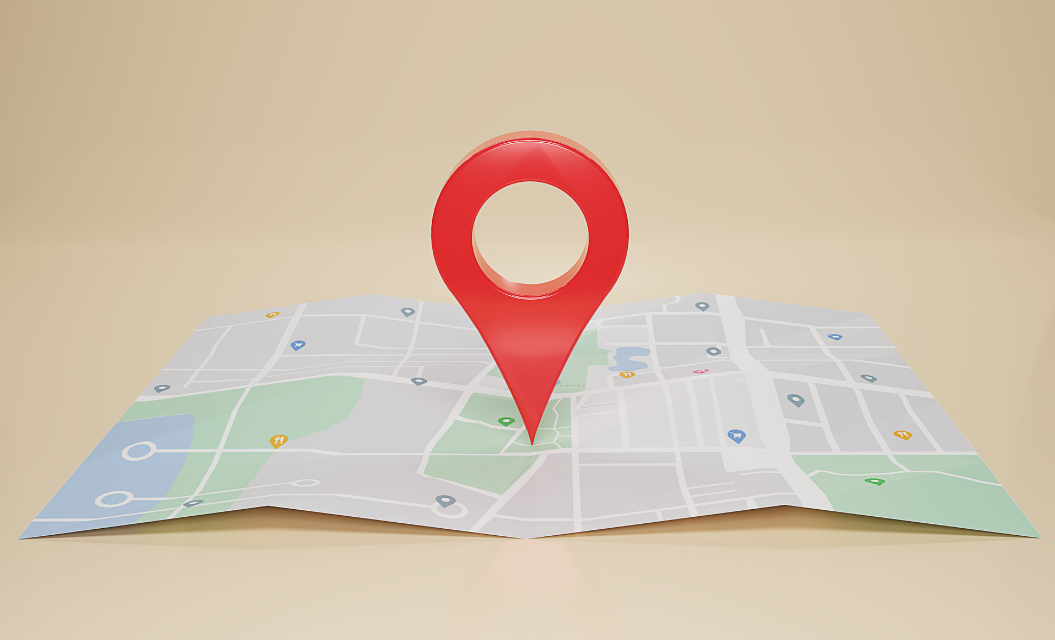 Local Play Experts
GameTime representatives and certified installers live, work, and play in your neighborhood. We provide turnkey, personal service throughout all phases of your play and recreation projects to ensure your playground, fitness park, Challenge Course, or one-of-a-kind custom play space is a community centerpiece.
Play Researchers
As a PlayCore company, GameTime leverages the deep knowlege of the PlayCore Research Institute. The Institute is comprised of leading experts, universities, and research centers who work with PlayCore to investigate, discover, and communicate information and outcomes in scholarly works and outreach workshops. This research drives our product development and playspace design.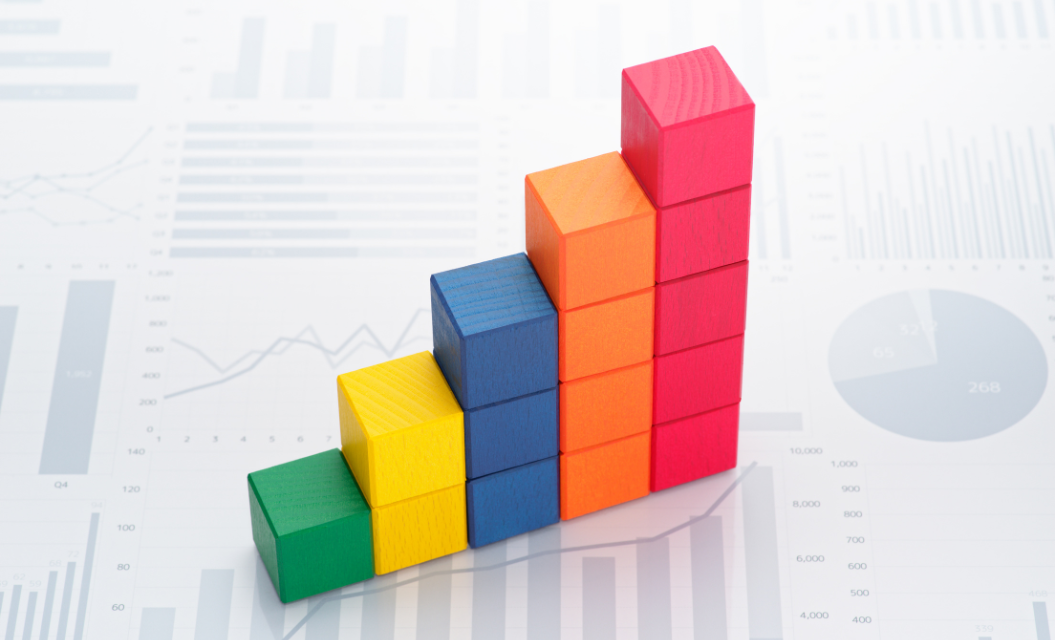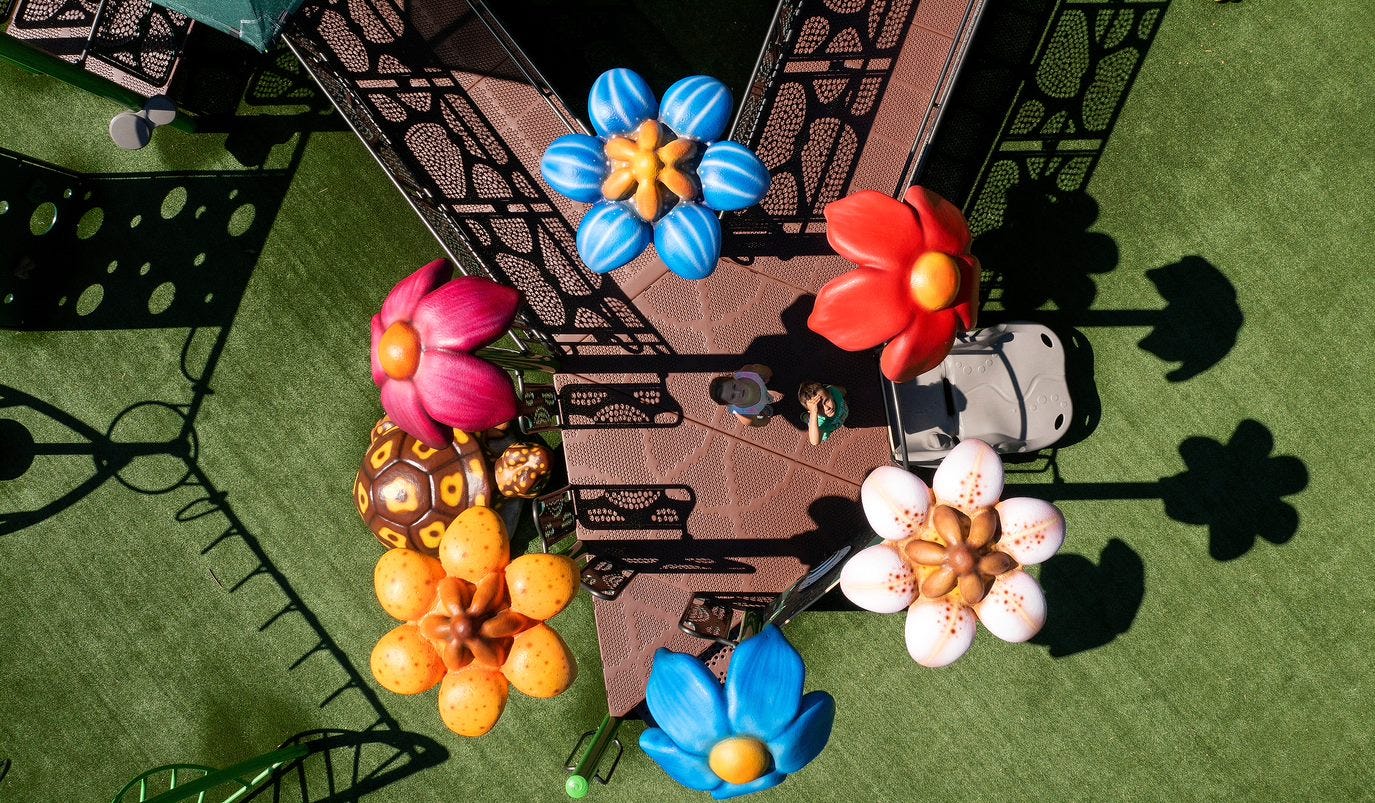 Green by Design
Responsible play environments begin with a commitment to our environment. Environmental sustainability is our commitment to the children, families, and communities we serve today– and to many generations to come. That's why our approach to sustainability encompasses every aspect of our company– from the way we manufacture our products, to how we do business.
The Industry's Best Warranty
Our products are constructed of durable, recyclable materials that are designed to last decades, not years. Each play system, fitness product, and freestanding activity is backed one of the industry's leading warranties, and we offer a high level of customer service long after the project is completed. Our guarantee to you goes beyond replacement hardware and touch-up paint- our guarantee is to be a trusted partner in outdoor play and recreation for years to come.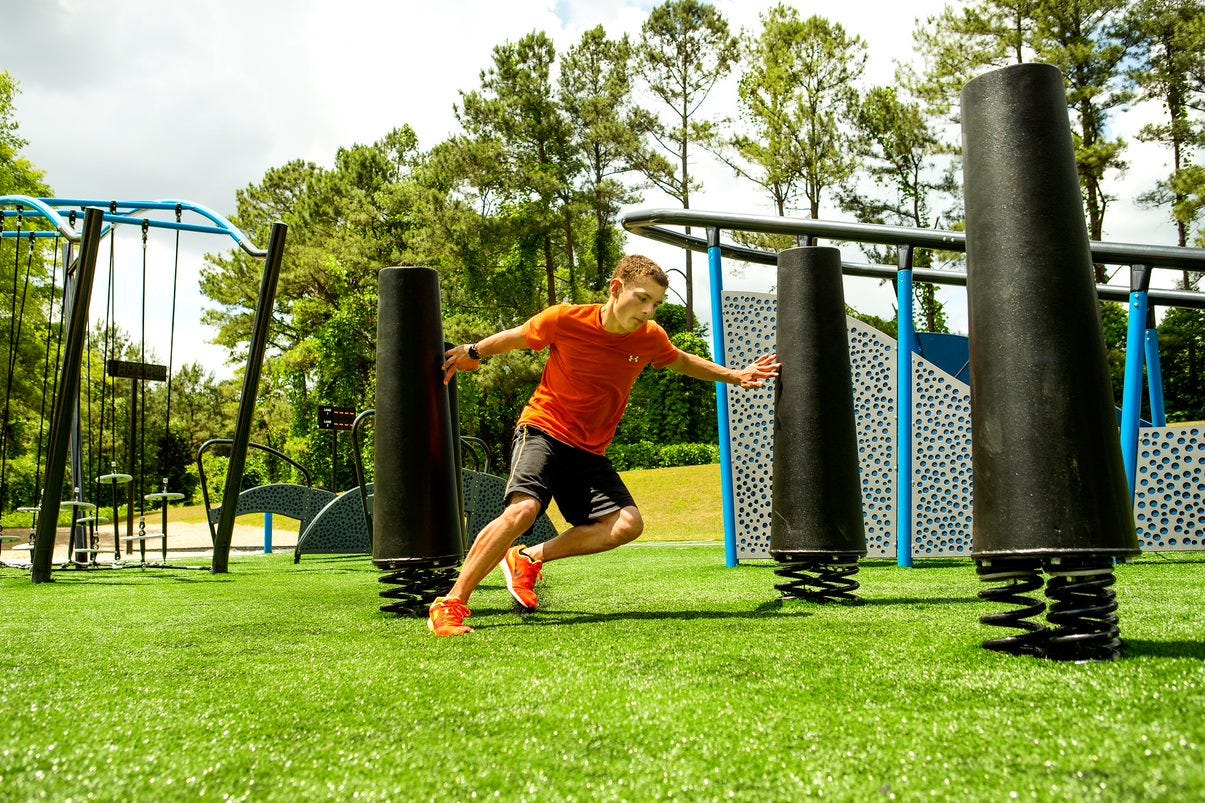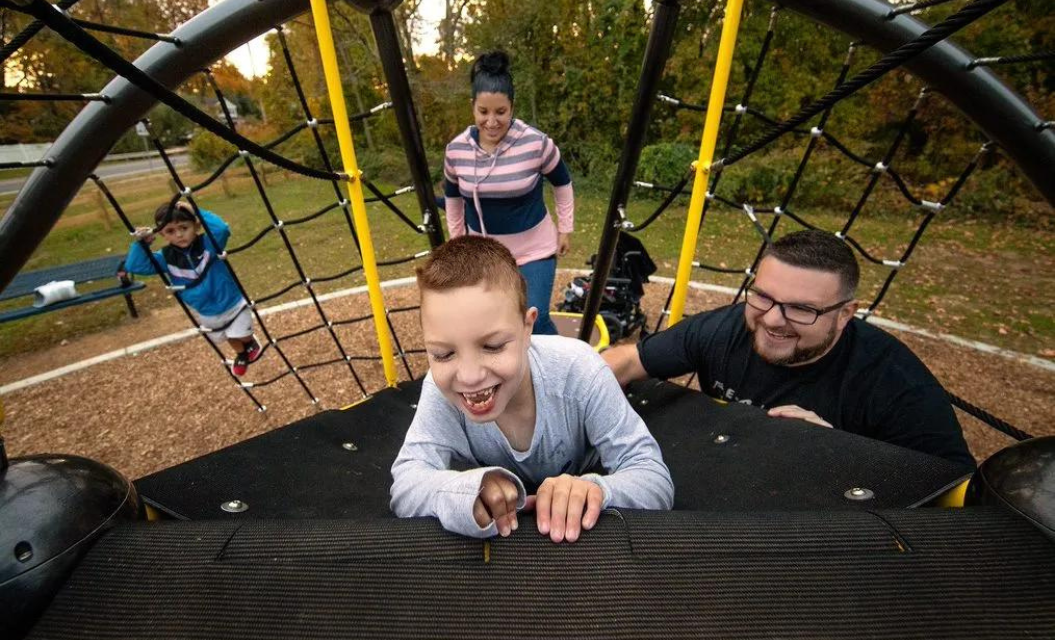 GameTime Certifications
Industry standards set a minimum level that playground manufacturers must meet. We meet or exceed those standards, because we understand that the ultimate playground offers peace of mind as well as thrills. After all, we're parents too.
News from GameTime
Check out the latest news and information from our headquarters in Fort Payne, Alabama.
July 26, 2023
On July 26, 2023, GameTime gathered with more than 200 people in the rain on the 33rd anniversary of the Americans with Disabilities Act to celebrate the groundbreaking of Moss Universal Park in Wauwatosa, Wisconsin. The $10 million redevelopment project will transform the former Wisconsin Avenue Park into a first-of-its-kind, 18-acre universally inclusive park. Transforming a beloved community park into a national first will be led by IMPACT Parks, GameTime, and The Ability Center.
July 03, 2023
GameTime is proud to be among the sponsors of the Move United Hartford Nationals in Hoover, Alabama. The Hartford Nationals is the largest and longest-standing national sport championship event for athletes with a physical, visual, and/or intellectual disability. The 2023 event, scheduled for July 8-14, marks the 66th year of competition. Athletes must qualify to compete through one of more than two dozen local or regional Move United Sanctioned Competitions, a National Governing Body or High School Athletic Association sanctioned event, or other held across the country event approved by Move United.
A Competition that Celebrates All Athletes
A national competition for adult athletes began in 1957 and continued through 1995. Youth athletes were able to compete starting in 1985 and that event still continues today. Those two events are now merging together in 2023. This will encourage adult athletes, warfighters, and
May 18, 2023
GameTime, a leading manufacturer of playground equipment and surfacing, announced today that it has successfully completed the 2023 TUV SUD America Annual Audit.
During the two-day inspection, Mr. Timothy Lockstein with TUV SUD America reviewed all of the different PlayCore Brands tested through the Fort Payne Southern Fulfillment Center facility. Personal interviews were also conducted with several individuals of different responsibilities.
"We are pleased to announce that we have successfully completed the 2023 TUV SUD America Annual Audit," said Steven Hoge – Director of Compliance, Testing, and Field Tech Support at GameTime. "This audit is a testament to our commitment to quality and safety. We are proud to offer our customers the highest quality playground equipment and surfacing that meets all applicable standards."
The TUV SUD America Annual Audit is a rigorous process that tests a company's compliance with all applicable safety stan