Church and Worship Center Playgrounds
Faith-based organizations and worship centers play an important role in the life and overall development of a child. When churches invest in a playground or fitness area, children will be able to grow alongside their friends within the congregation.
Featured Play Systems
Zone

25'-0" x 37'-0" (7.62m x 11.28m)

Number of Children

45 to 50

Zone

29'-0" x 26'-0" (8.84m x 7.92m)

Number of Children

25 to 30

Zone

23'-0" x 35'-0" (7.01m x 10.67m)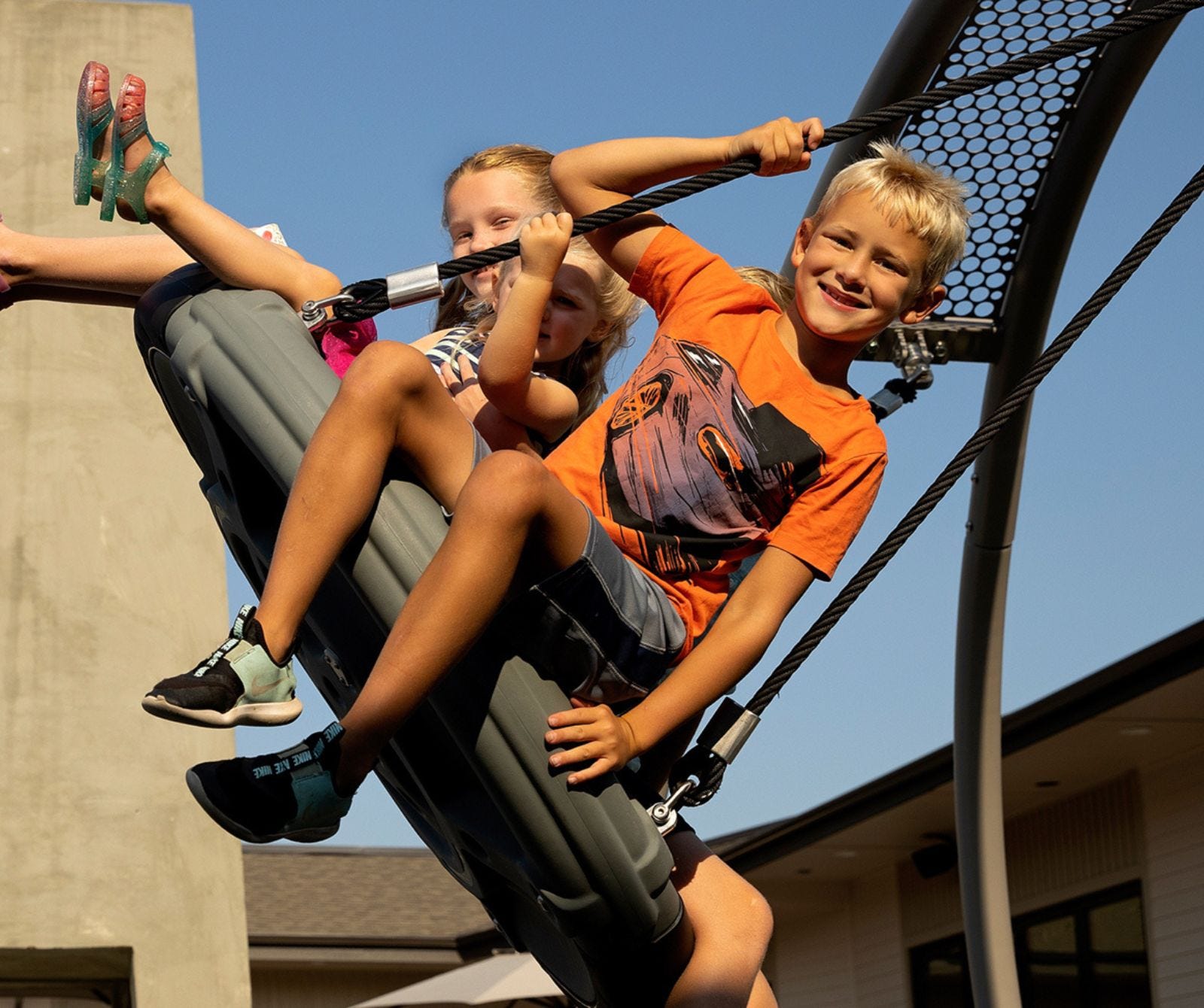 CASE STUDY
Sage Hills Church
Creating a space for all kids to grow
Featured Fitness Options
Zone

7'-5" x 13'-10" (2.26m x 4.22m)

Zone

37'-0" x 28'-0" (11.28m x 8.53m)

Zone

31'-0" x 31'-0" (9.45m x 9.45m)

Zone

31'-0" x 47'-0" (9.45m x 14.32m)

Zone

19'-0" x 25'-0" (5.79m x 7.62m)

Zone

38'-0" x 46'-0" (11.58m x 14.02m)
Let's Work Together to Create Spaces for Everybody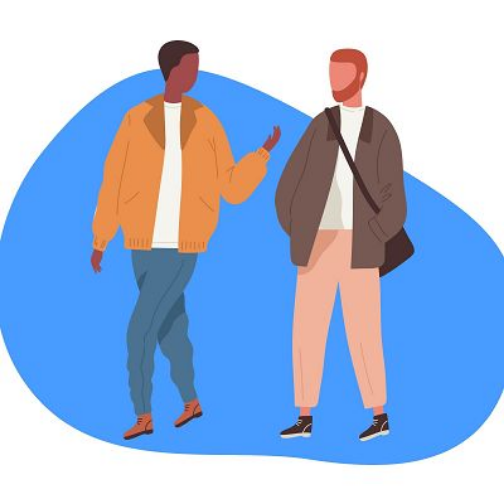 Listen and Learn
Every community is unique, and your inclusive playground solution should be, too. Our accessibility and inclusion experts will meet with you to better understand your needs, budget, and available space. From the first meeting to the grand opening, you'll have experienced and local support every step of the way!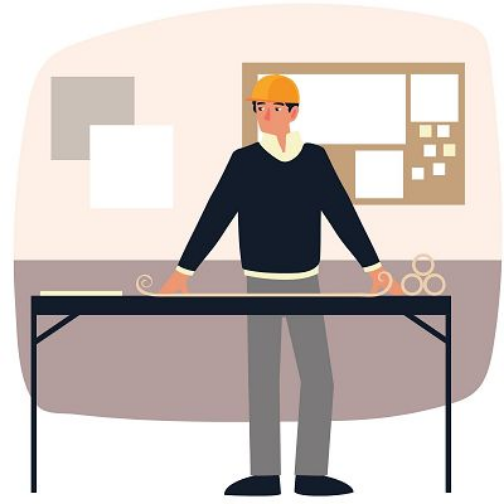 Design and Build
GameTime offers a comprehensive portfolio of inclusive playground and outdoor fitness equipment. Our design experts will help you select the right combination to design an outdoor recreation and play space that meets your needs. With local certified installers, you can be assured your inclusive playground will be built to our specifications and your expectations.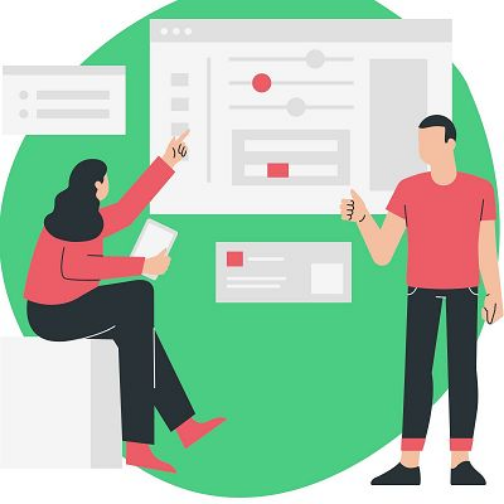 Report the Results
Inclusive playgrounds that meet the requirements for National Demonstration Site status are part of a nationwide data framework. As your park is utilized, we compile the usage data into useful reports that show the positive impact you're making on the community.

Community Champions for Inclusive Play
Expression Swing Universal
Create multigenerational play opportunities for adults and children of all abilities with an adaptive swing seat combined with our adult swing seat. The patented design provides the same face-to-face, eye-to-eye design that promotes attunement while at play.
Featured Church Playground Projects
Videos
THE LATEST VIDEOS FROM OUR PLAYLIST
Saddleback Church Creates a Custom Play Space
YOU MAY ALSO LIKE
Mountain Brook Community Church
News from GameTime
Check out the related news and announcements from GameTime.
September 20, 2023
Parents are spending less time playing with their children, and children are spending less time playing in general. Busy schedules, work commitments, and schoolwork can often take precedence over spending quality time with each other. 
Outdoor play brings families together across generations. Intergenerational play allows everyone in the family to bond and enjoy nature at the same time. Read on to learn how spending time outdoors is important for families and how you can make play possible for everyone. 
What is Intergenerational Outdoor Play?
July 18, 2023
We might not remember our toddler years, but we like putting ourselves in those cute little toddler shoes and imagining the most fun play spaces. We don't have to just play pretend though. We have loads of research that tell us what the youngest players want and need in preschool play equipment most for their development.
Preschool Play Research is Clear 
When a child enters preschool for the first time, they are automatically looking for where they can play, but it's not just the children looking for play equipment. The University of Missouri conducted studies that show that the first thing parents look for is a high-quality environment. There is no better way to show this than through how the children can play in the space. 
A high-quality learning environment isn't just about appearances. The ability of children to engage in imaginative play is essential for the d
May 19, 2023
Churches and faith centers can be an excellent resource for the community, providing a place for people to come together, worship, and learn. But they can also be a place for people to come together and play. Adding a playground or fitness area to your church or faith center is a great way to improve the quality of life for the people in your community.
Here are three ways your church or faith center can improve the quality of life for the people in your community by adding a playground or fitness area:
1. Create a Playground that Connects People
Playgrounds provide a valuable resource to a community. They offer a place for children to play and be active, and they can also be a place for people of all ages to come together and socialize. A church playground can be a great way to bring people from different backgrounds together, and it can also be a great way to get people involved in their community.
2. Offer Preschool and Daycare Play Areas