Park Accessories
Choosing the right benches, picnic tables, grills and trash receptacles is as important as selecting the right playground to make your park successful. GameTime offers a turnkey solution for park and recreation directors to make their park a community destination that brings children and families back to community parks and trails again and again.
Our park accessories and amenities are constructed of the same durable materials as our playground equipment and are supported by a worldwide network of qualified recreation consultants. Together we can make your park a welcome oasis for your community.
Sports Equipment
Sports fields and complexes are an integral part of a community's park system. Park and recreation directors and community athletic departments turn to GameTime for a turnkey solution for sports equipment, including baseball, basketball, football, soccer, volleyball and more. Our network of play and recreation representatives can help you select the right equipment for your needs and design a park or sports complex that communities can be proud of.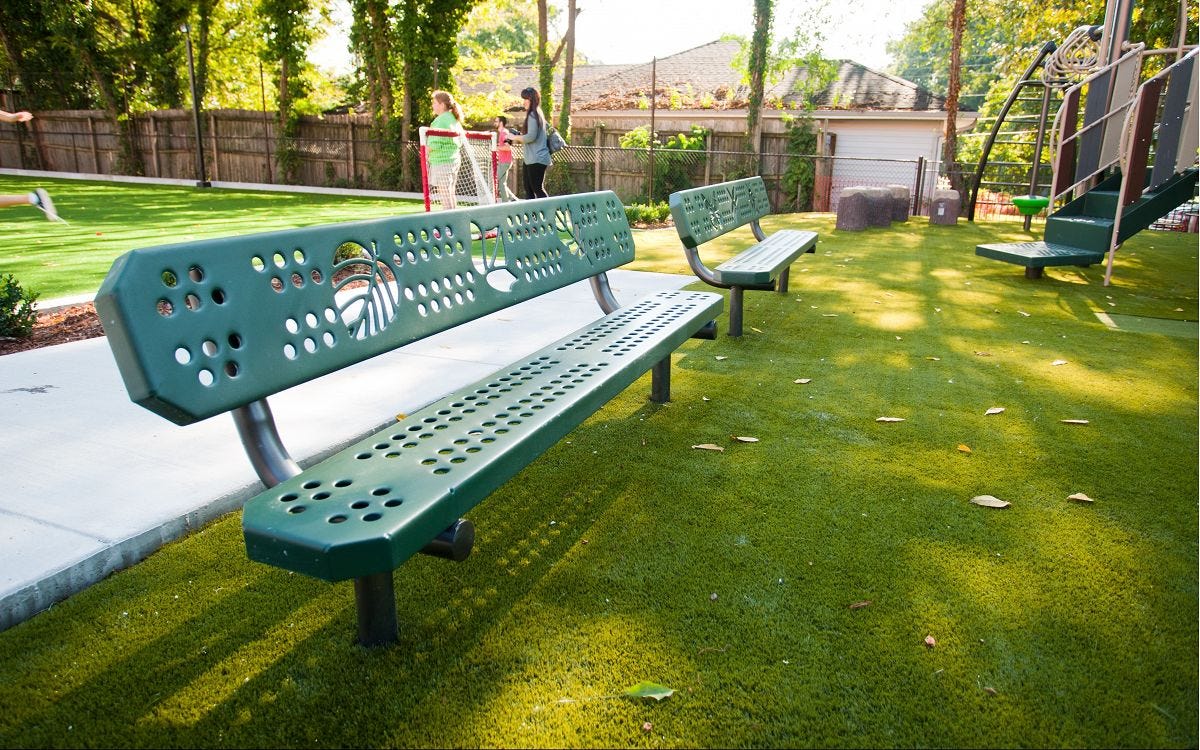 Benches
Add benches to complement your park.
Bike Racks
Bike racks are a great way to build community park usage.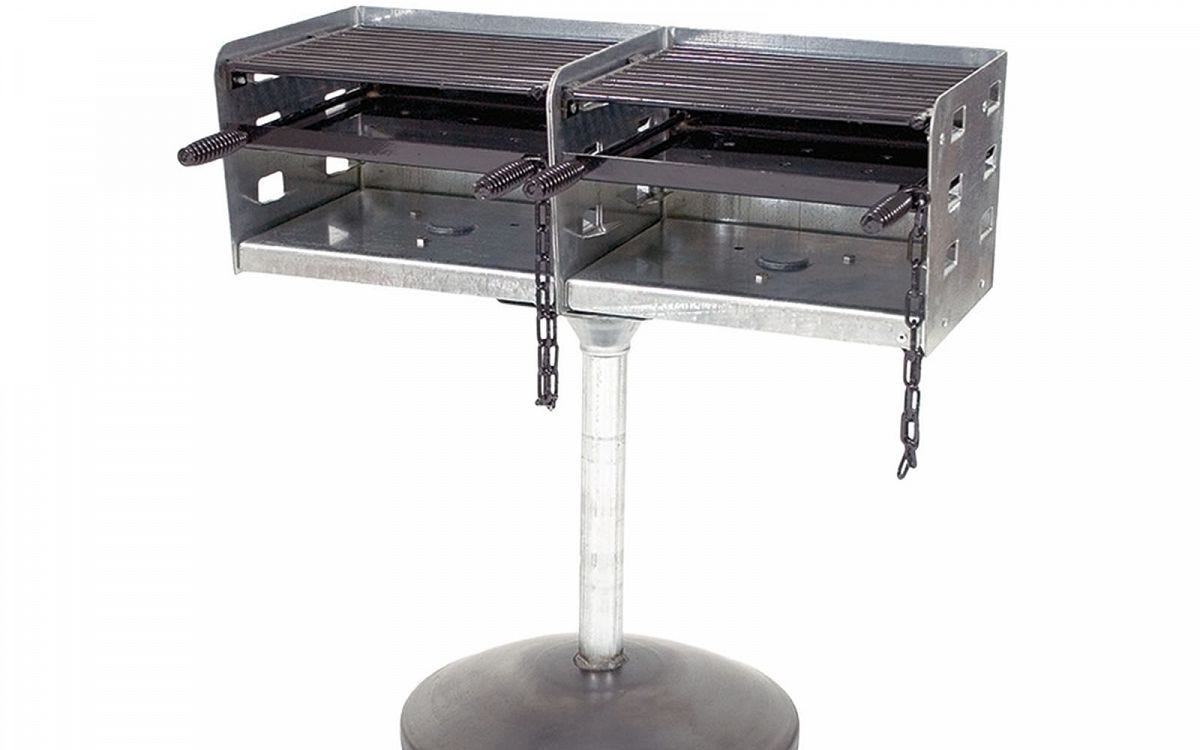 Grills
Adding grills to your park will encourage families to picnic there
Litter Receptacles
Keep your park clean by adding matching trash cans and litter receptacles.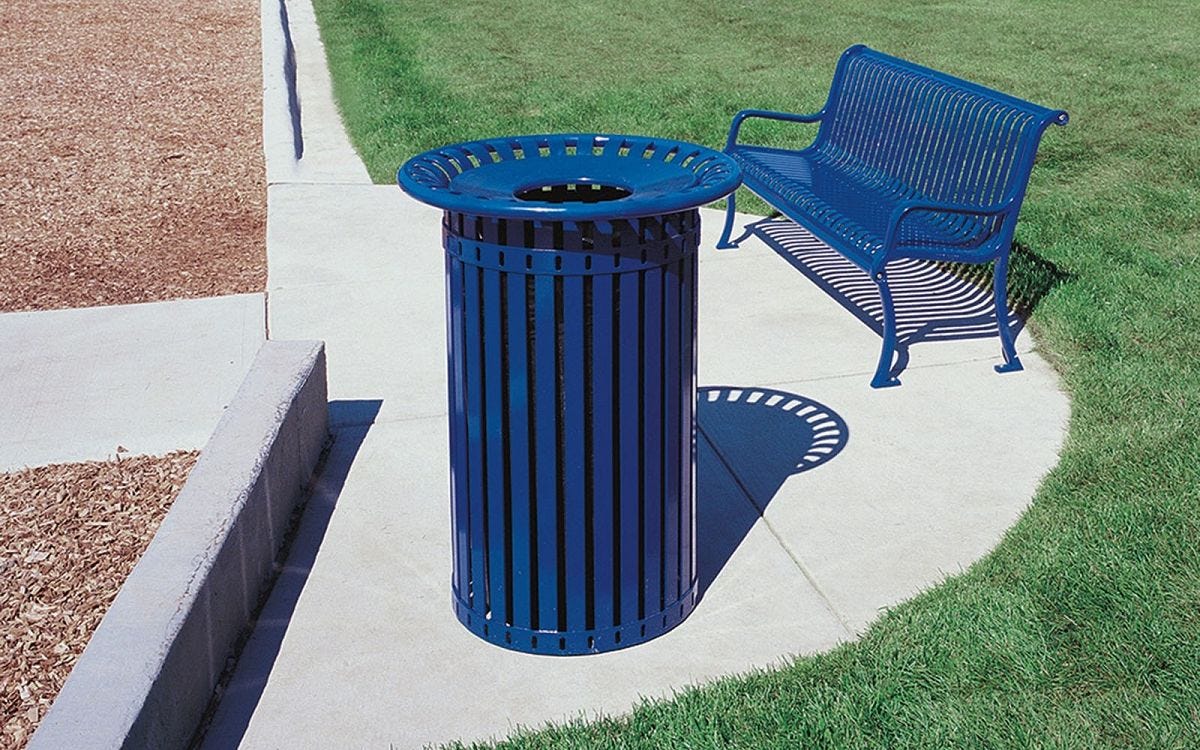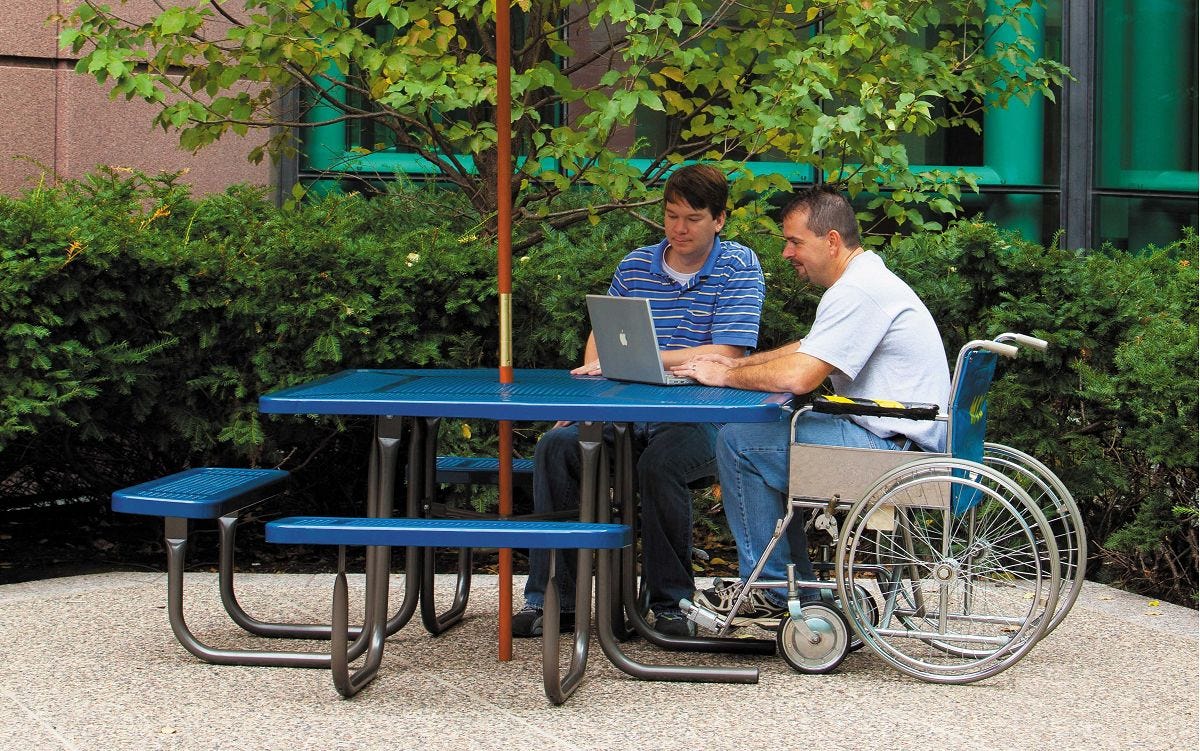 Picnic Tables
Adding picnic tables is a great way to accomodate your community.
Shelters
Shelters encourage park use even when the weather isn't optimal.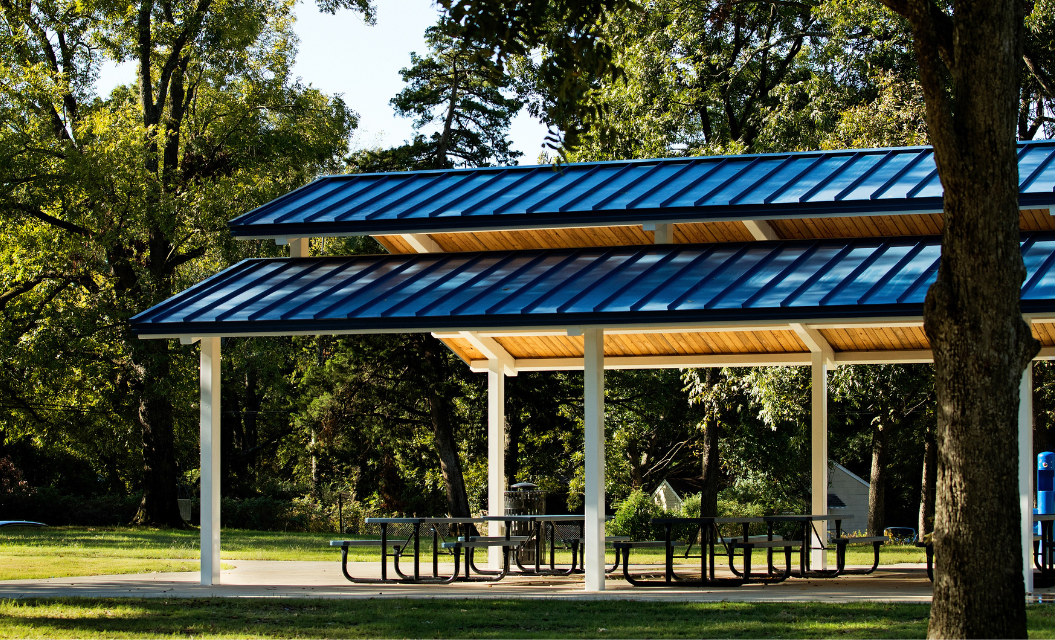 Shade Structures
Shade structures add comfort, fun and style to any playground. Studies have shown that playgrounds that provide a comfortable play environment, including shade from the sun, encourage children to play longer and to realize more benefits from play.
Playground Surfacing
An important step in creating a safer play space is selecting the right surfacing solution. Surfacing products from GT Impax are engineered to work with GameTime play systems and are matched to the specifications required for adequate safety surfacing, including the correct calculation of play equipment fall heights.
News from GameTime
Check out the latest news and information about site amenities from GameTime.
September 25, 2023
Spending time outdoors to exercise is beneficial for physical and mental health. Outdoor fitness equipment helps communities create outdoor gyms and workout areas  in local parks. These outdoor fitness spaces allow people of all ages and abilities to exercise and enjoy the outdoors. 
Read on to learn four benefits of adding outdoor fitness equipment in your parks and public spaces.
1. Outdoor Fitness Equipment Encourages Physical Activity

Outdoor fitness equipment can motivate non-regular exercisers to start their fitness journey, especially if they already visit the park often. Plus, exercising outside is more fun than indoors, so people are more likely to keep up with their workout routine.
June 13, 2023
In May 2023, Fast Company published an article titled "The Death of a Place to Sit." The article focused on the trend among fast casual restaurants that are removing seating areas in favor of pickup counters. The article pointed out the negative social ramifications of removing restaurant seats in this age of increasing digital social interaction. 
While parks typically don't serve up burgers and fries, they do provide an essential thread in the social fabric of a community. We typically talk about parks and outdoor recreation areas as prime real estate for increasing physical activity. However, in light of the Fast Company artic
February 11, 2023
The World Health Organization recommends outdoor class settings as a way for schools to continue in-person learning. School systems around the country have made the switch. In 2017, more than 250 nature-based schools were serving roughly 10,000 children a year. The onset of the COVID-19 pandemic has caused that number to increase significantly. 
In fact, the amount of outdoor classrooms has approximately doubled, according to The Outdoor Classroom Project. In the last year, school systems have introduced outdoor learning initiatives across the country. Schools and school districts have reimagined conventional classroom settings to learn beyond the box of a traditional classroom.