Putting Research Into Practice
At the core of GameTime is our commitment to best-practice research that guides our mission to enrich childhood through play. That's why we leverage CORE's Professional Development Hub to provide research and resources and learning opportunities. Through webinars, in-person workshops, and other CEU training events, CORE provides Continuing Education Units (CEUs) through tailored events and a wide range of relevant topics.
Upcoming and Archived Events
Professional Development Calendar
Learn where complimentary Professional Development events are being held in your area or online.
Tailored Training Opportunities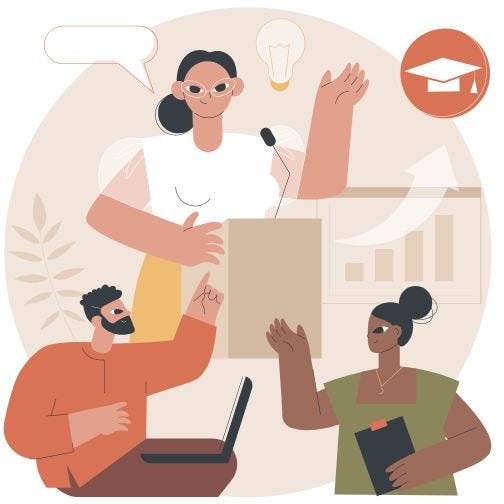 Seminars & Workshops
These customized learning events provide opportunities for groups of professionals to obtain an in-depth look at a particular topic or discipline. You'll explore best practices and learn practical ways to put research into action.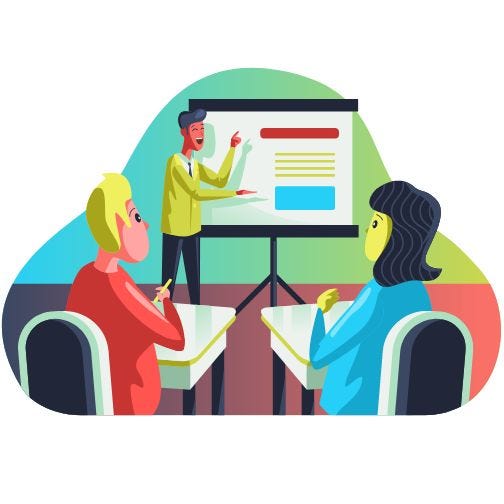 Conferences
CORE's subject matter experts are presenters at national, state, and local conferences. These sessions are excellent ways for professionals to hear the latest research while interacting with their peers.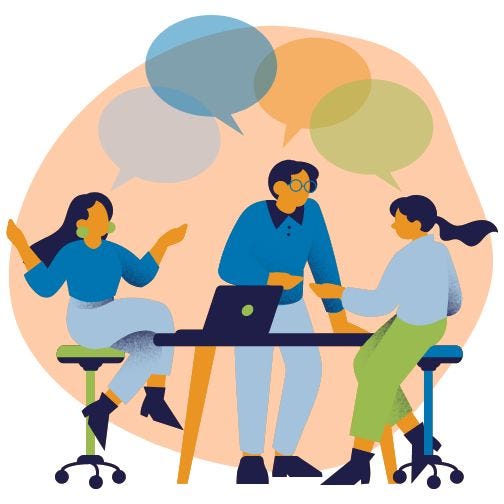 Lunch & Learn Events
For smaller events or specialized topics, CORE prepares in-person training sessions for a shared learning experience.