Inclusive Design Makes Spaces Better for All
For nearly a century, GameTime has pioneered the development of inclusive playgrounds and outdoor play products. Our mission is to make play and recreation fun and accessible for everyone. Here are some of our most popular and innovative products that people around the world love to use in their inclusive playground designs.
Inclusive Playground Products That Help Us Create a Better Tomorrow
Play is an equal right. We design inclusive playground products and partner with leaders and advocates to help communities make play part of everyone's life. Check out some of latest inclusive playground equipment that can transform any playground into an inclusive destination.
How We Work Together to Create Inclusive Spaces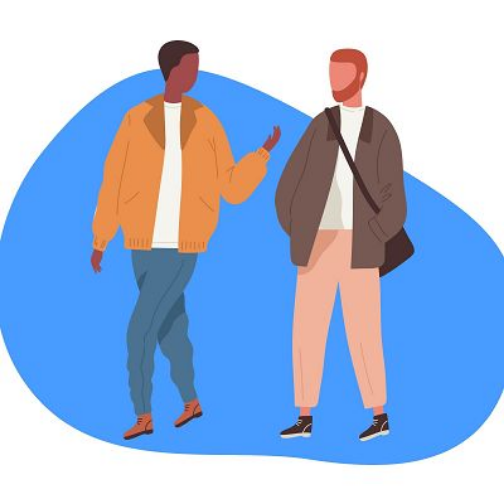 Listen and Learn
Every community is unique, and your inclusive playground solution should be, too. Our accessibility and inclusion experts will meet with you to better understand your needs, budget, and available space. From the first meeting to the grand opening, you'll have experienced and local support every step of the way!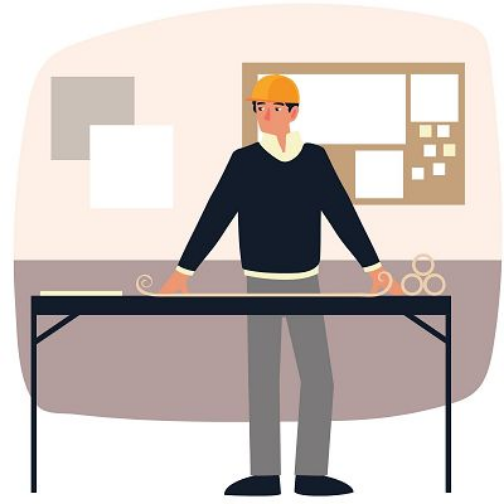 Design and Build
GameTime offers a comprehensive portfolio of inclusive playground and outdoor fitness equipment. Our design experts will help you select the right combination to design an outdoor recreation and play space that meets your needs. With local certified installers, you can be assured your inclusive playground will be built to our specifications and your expectations.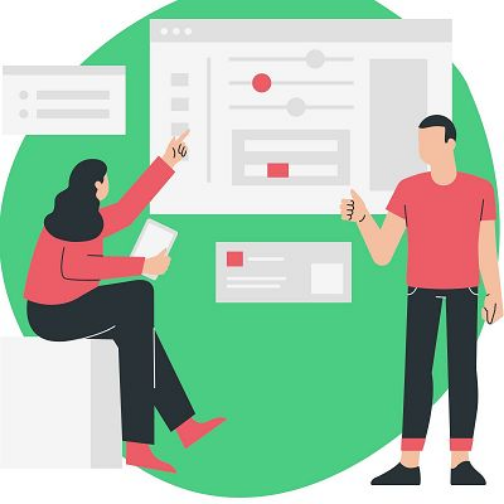 Report the Results
Inclusive playgrounds that meet the requirements for National Demonstration Site status are part of a nationwide data framework. As your park is utilized, we compile the usage data into useful reports that show the positive impact you're making on the community.

Community Champions for Inclusive Play
7 Principles of Inclusive Playground Design
Related Products
Zone

63'-5" x 66'-1" (19.33m x 20.14m)

Zone

62'-0" x 56'-0" (18.9m x 17.07m)

Number of Children

90 to 95

Zone

46'-0" x 44'-0" (14.02m x 13.41m)

Zone

51'-0" x 54'-0" (15.54m x 16.46m)

Number of Children

70 to 75

Zone

73'-0" x 91'-0" (22.25m x 27.74m)

Number of Children

120 to 125

Zone

79'-0" x 54'-0" (24.08m x 16.46m)

Number of Children

125 to 130
Featured Inclusive Playground Projects
Partners for Inclusion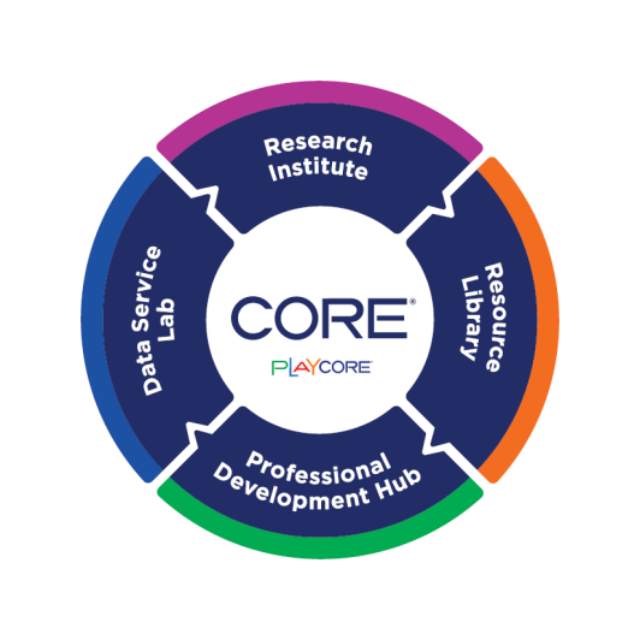 PlayCore's Center for Outreach, Research, and Education (CORE) partners with leading experts and scholars to develop guidebooks and curriculum to support inclusive play space design.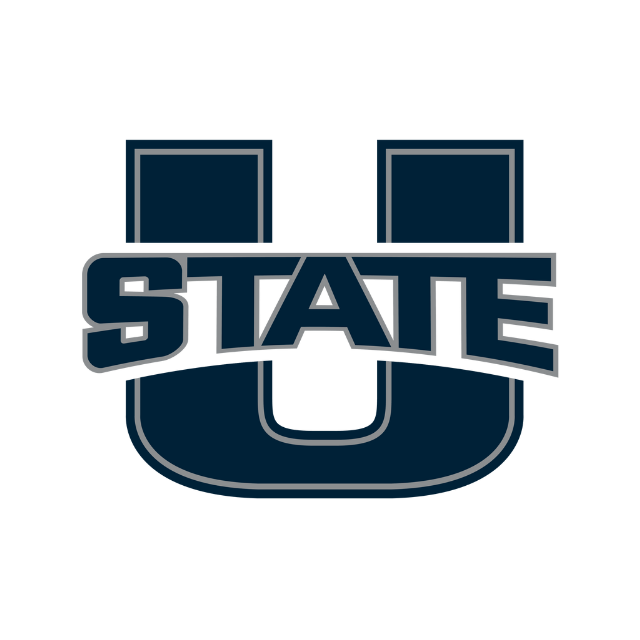 Utah State's Institute for Disability Research, Policy, & Practice (IDRPP) is a collection of four divisions and more than 150 projects related to disability nationwide.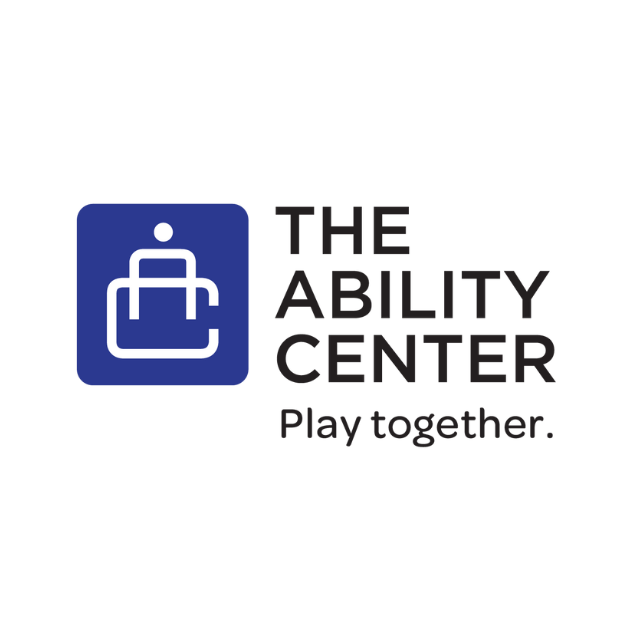 Damian Buchman and the Ability Center are focused on buiding communities where all abilities are provided a universal opportunity for health, wellness and recreation.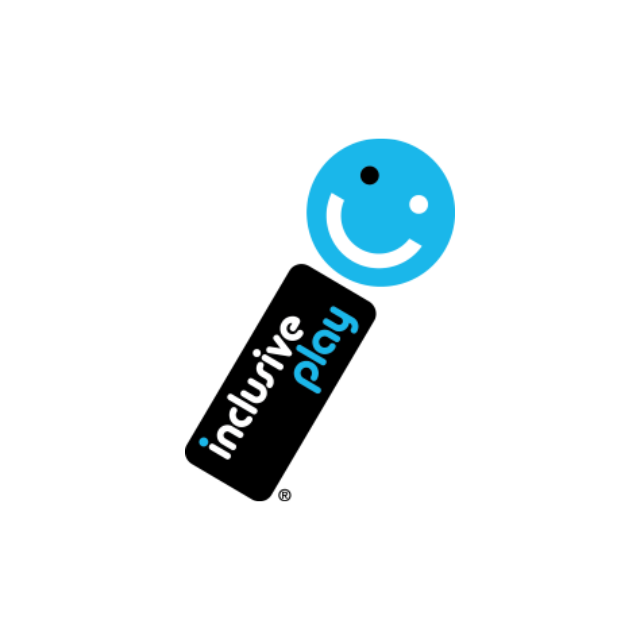 Inclusive Play is dedicated to inclusive playgrond equipment that empowers children – no matter what their ability – to play together.
The Access Board is an independent federal agency that promotes equality for people with disabilities through leadership in accessible design and the development of accessibility guidelines and standards.
News from GameTime
Check out the latest inclusive news and announcements from GameTime.
September 20, 2023
Parents are spending less time playing with their children, and children are spending less time playing in general. Busy schedules, work commitments, and schoolwork can often take precedence over spending quality time with each other. 
Outdoor play brings families together across generations. Intergenerational play allows everyone in the family to bond and enjoy nature at the same time. Read on to learn how spending time outdoors is important for families and how you can make play possible for everyone. 
What is Intergenerational Outdoor Play?
August 08, 2023
Swarthmore, Pennsylvania, a suburb of Philadelphia, is home to CADES (Children and Adult Disability & Educational Services) - a nonprofit organization dedicated to providing resources and assistance to children and adults with disabilities. More than 16% of people living in this area have some type of disability - that's more than 250,000 children and adults. That's why CADES turned to GameTime and MRC Recreation to create an outdoor space that benefits everyone in the community.  
Designing an Inclusive Playground
The CADES Inclusive Playground is a fully accessible playground that features a variety of equipment that is designed to be enjoyed by children and adults of all abilities. The playground includes a wheelchair-accessible merry-go-round, adaptive swings and climbers, and
July 26, 2023
On July 26, 2023, GameTime gathered with more than 200 people in the rain on the 33rd anniversary of the Americans with Disabilities Act to celebrate the groundbreaking of Moss Universal Park in Wauwatosa, Wisconsin. The $10 million redevelopment project will transform the former Wisconsin Avenue Park into a first-of-its-kind, 18-acre universally inclusive park. Transforming a beloved community park into a national first will be led by IMPACT Parks, GameTime, and The Ability Center.
Videos
THE LATEST VIDEOS FROM OUR PLAYLIST
Watch Dimitri Climb to New Heights!
YOU MAY ALSO LIKE
CADES Inclusive Playground