Summer is for Play!
We love summer. Days are longer, temperatures are warmer and there's much more time for outdoor play. We also know that keeping children occupied during the summer can be tough! To help you keep them active, engaged and playful, we looked over the National Day Calendar and found some great opportunities for the whole family.
June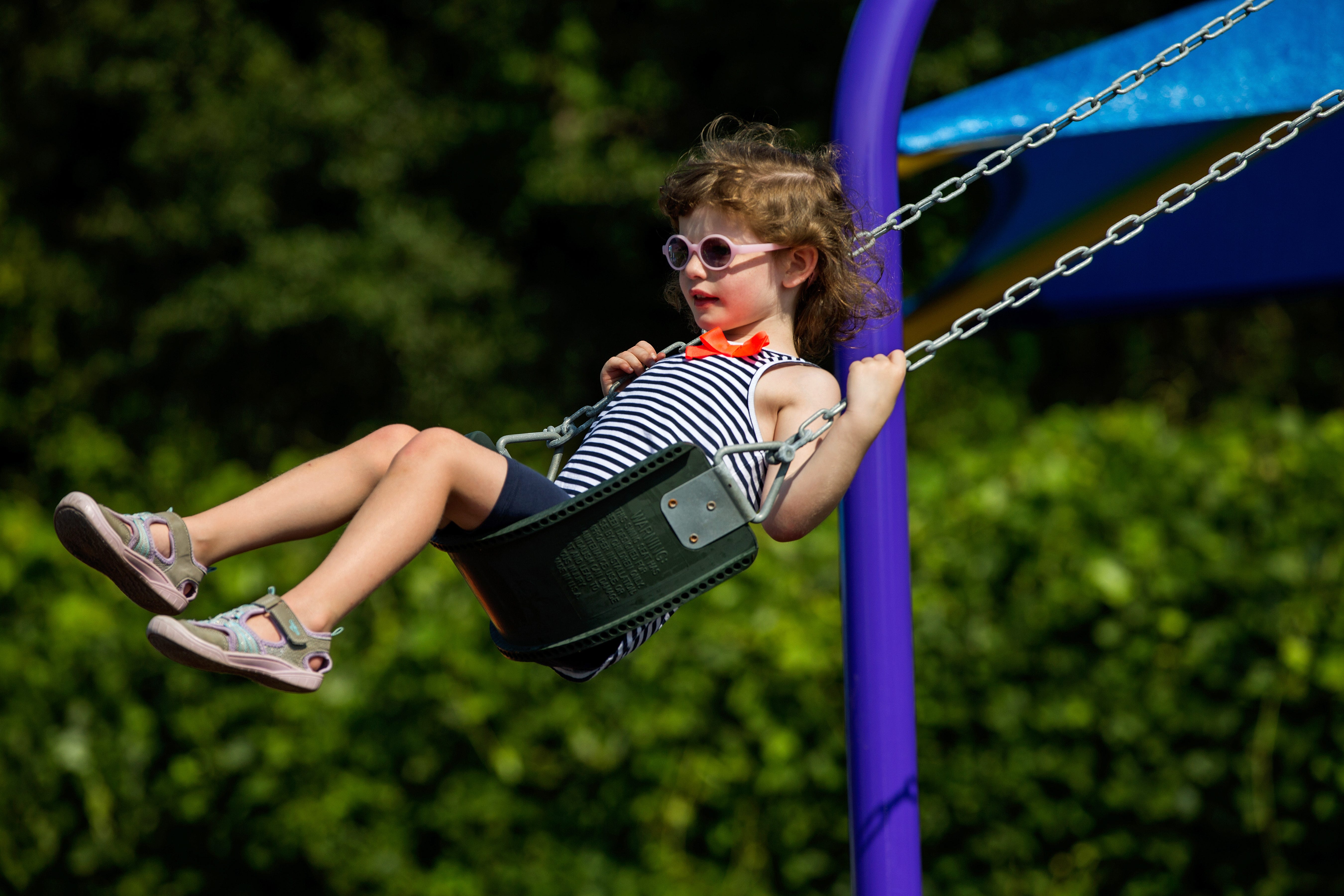 June 15 – Nature Photography Day
Whether in your backyard or local park, snap a few pics with your camera (or phone) to share!
June 18 – National Go Fishing Day
Take a break from your daily routine to visit a stream, pond, lake or river near you.
June 21 – Go Skateboarding Day
Have your kids tried it? Today might be the day.
June 27 – National Sunglasses Day
So, get outside and use them!
June 29 – National Camera Day
You won't want to forget these summer days; bring along the camera and snap some family photos!
June 30 – National Meteor Watch Day
If clear skies allow, head outside for some star-gazing and an astronomy lesson.
June is also Aquarium Month, National Camping Month and National Great Outdoors Month.
July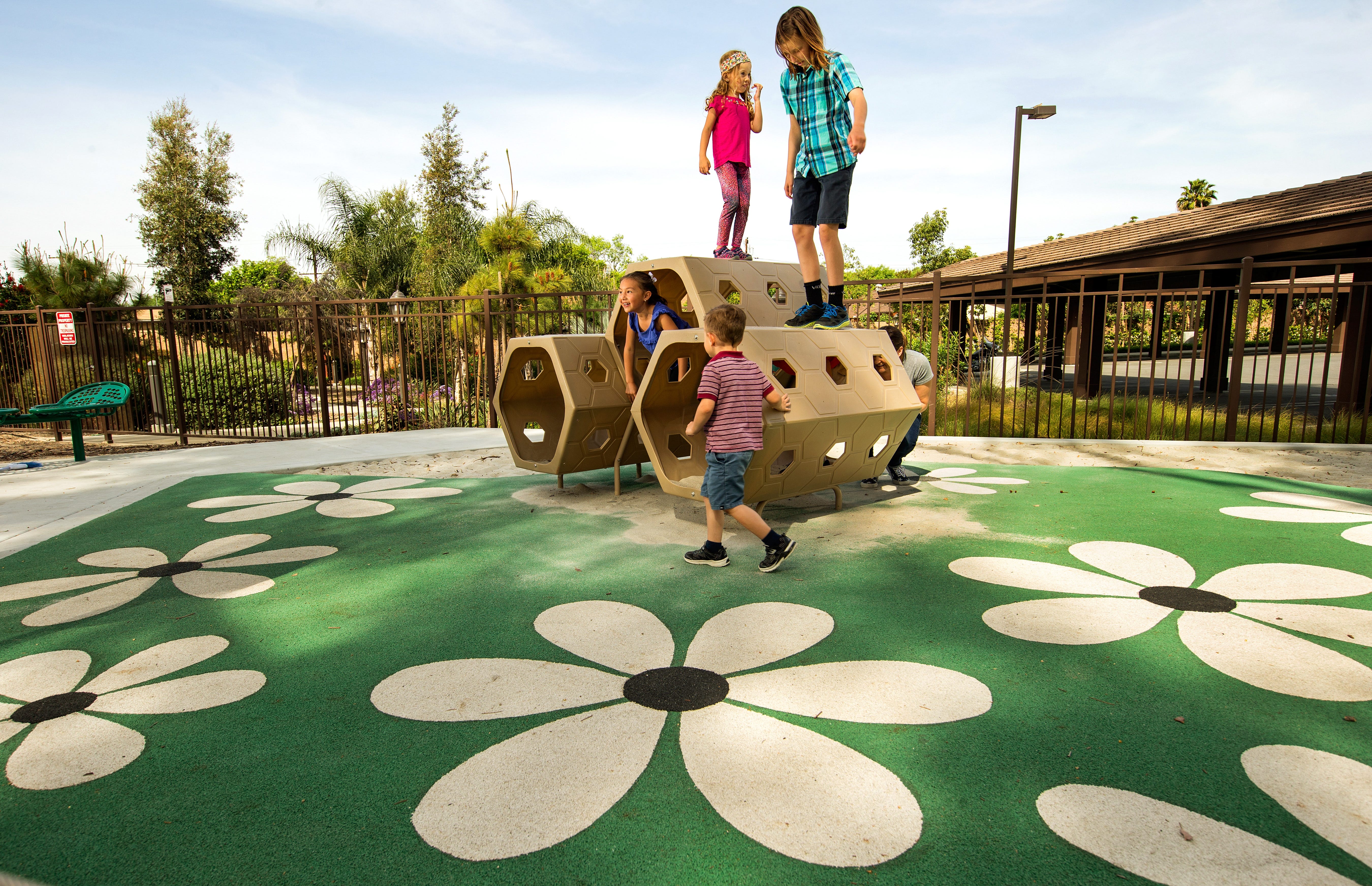 July 2 – Hop-a-Park Day
Visit several local parks or playgrounds in your community today!
July 7 – National Father-Daughter Take a Walk Day
This day promotes bonding time and physical activity—a win-win!
July 17 – National Ice Cream Day
Grab a scoop or two to enjoy this day.
July 22 – National Hammock Day
Kick back and relax with a good book or even a nap!
July 30 – National Dance Day
Rain or shine, you can have a dance party anywhere.
July is also National Anti-Boredom Month and National Picnic Month.
August
August 7 – National Kids Day, American Family Day and National Friendship Day
With three holidays in one day, it's the perfect opportunity to spend time with friends and family.
August 15 – National Relaxation Day
After celebrating all these National Days, you are going to need a break…
August 16 – National Roller Coaster Day
Head to the nearest theme park for some fun thrills!
August 26 – National Dog Day
Take some time to celebrate man's best friend today. Perhaps a trip to the dog park is in order?
August is also Family Fun Month – so, if you haven't jam-packed enough fun days in by yet, you should definitely do it now!